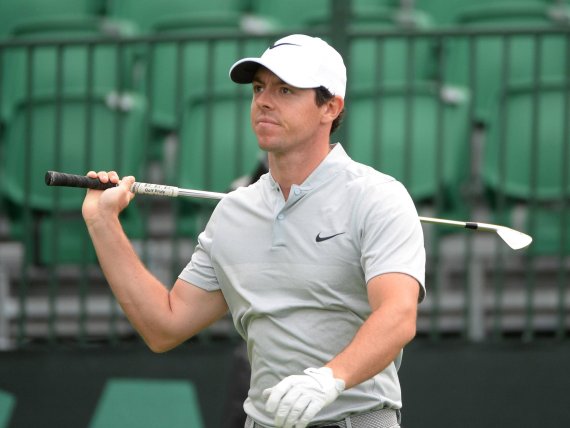 The star golfer, who is sponsored by Nike, announced his decision to ESPN and created a considerable stir in the golf scene, after golf will finally be represented at the Summer Olympic Games again after 112 years. The Northern Irishman is number four in the golf world rankings (as at 19 June) and from the advertising contract with Sportswear manufacturer Nike alone he earns around 20 million dollars per year.
Zika is a virus that is largely transmitted by mosquitos and can lead to serious deformities in the unborn in the form of abnormally small heads (the skull deformity microcephaly). If men are infected with the virus, in rare cases Zika can also be transmitted through semen.
McIlroy is not alone in avoiding the Olympics; others who have dropped out of Rio include the U.S. cyclicst Tejay van Garderen. Other sportsmen, such as Pau Gasol, the NBA star and Spanish national basketball player, for example, have said publicly that they are considering having their sperm frozen before travelling to Brazil.