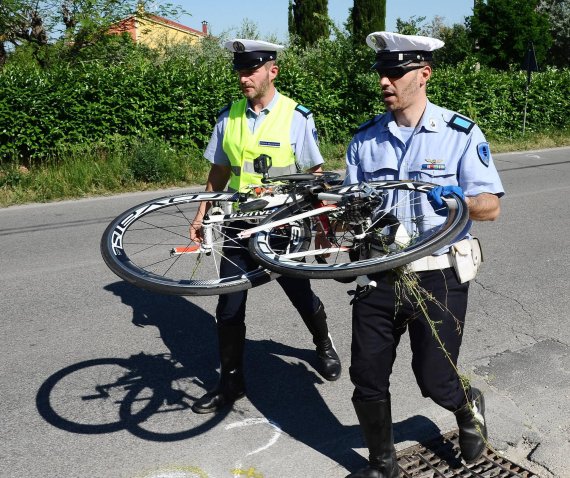 Professional cyclist Marcel Kittel wrote on his Twitter: "Hard to understand that someone's is safer doing 350km/h on a race track or 100km/h downhill during a bike race than being on a public road."
Michael Teuber: Many precarious situations
Paracycling champion Michael Teuber wrote on Facebook: "Though a road race can be risky, a road training session can be even more dangerous!"

He added that he himself had already experienced many precarious situations with inconsiderate drivers. Teuber demands: "Drivers, keep your distance, leave enough space behind us until you are able to overtake. Respect the lives of cyclists."
Three fatal accidents in Italy
The three fatal accidents of Viellehner, Scarponi and Hayden have shocked the cycling and triathlon community. One week ago, Julia Viellehner collided with a truck during a training session in the Emilia-Romagna region and succumbed to her severe injuries on Monday.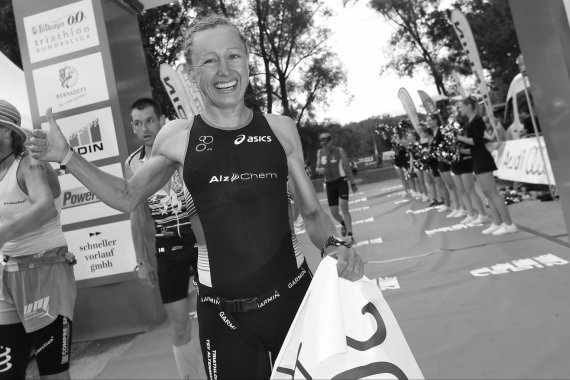 Nicky Hayden also died on Monday after suffering from severe head injuries received during a cycling tour near Cesena five days previously. The former motorcycle world champion had collided with a small car.
Former Giro d'Italia champion Michele Scarponi died on a Saturday in April after an accident with a pick-up truck in his home town of Filottrano. It seems the driver failed to spot him in time. Scarponi died instantly.