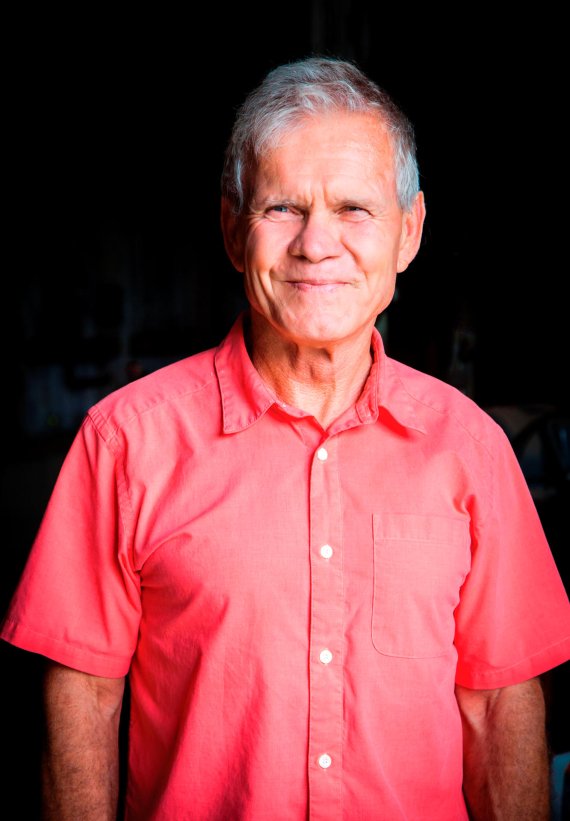 He has taken many risks and is a pioneer in matters of environmental protection: Rick Ridgeway takes on the role of keynote speaker at this year's EOS in Barcelona (29 and 30 September 2016). This was announced by the organiser, the European Outdoor Group.
The 66-year-old will speak on the second day of the outdoor industry sector meeting in the category "Think up! Doing things right." The presentation by the vice president of public engagement at Patagonia will be held on "Moving up through giving back."
In this, Ridgeway will give the conference participants detailed insights into the strategy of the successful outdoor clothing and equipment company, the organizer promises.
Read more here: everything on the topic of sports business and outdoor.
Ridgeway is a pioneer of outdoor and mountain sports and belonged to the group of the first U.S. citizens who climbed the second highest mountain in the world, K2, in the Himalayas, in 1978. After this, he also became well-known through his activities as an entrepreneur, environmental activist, filmmaker and author. He has worked for Patagonia since 2005.