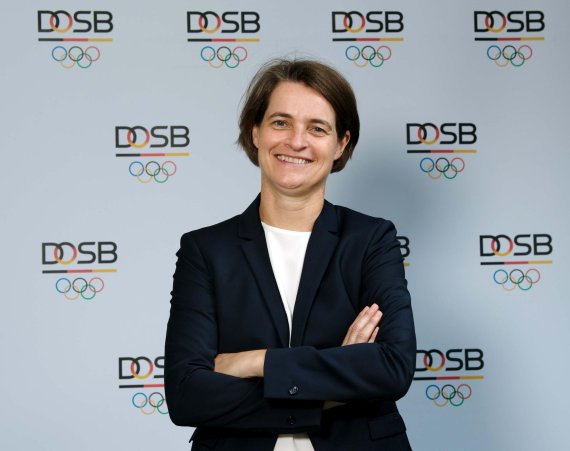 Vesper turned 65 in April, reaching the age limit for the position. He has been Chairman of the DOSB since 2006 – since the merger of the German Sports Confederation (DSB) and the National Olympic Committee for Germany (NOK). 
DOSB President Hörmann Values Experience
"With her decades of experience across all levels of the German sports system, she will quickly become an accepted negotiation partner, both nationally and internationally", says DOSB President Alfons Hörmann about the choice of Rücker.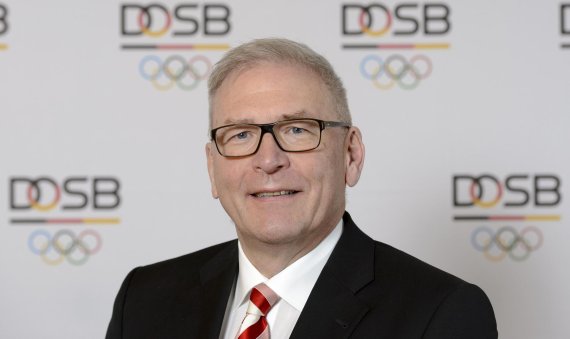 The 47 year old has worked for the Management Academy of the DOSB for over ten years, holding various positions in that time. Before that she was a research associate working in the areas of marketing, management and sponsoring at the German Sports University Cologne in the Institute of Sport Economics and Sport Management.
Veronika Rücker will attend to the subject areas of association development, marketing, communication and international concerns in particular. "An exciting task awaits me", said Rücker, "which I will tackle with great motivation together with the executive team and my colleagues within the DOSB."