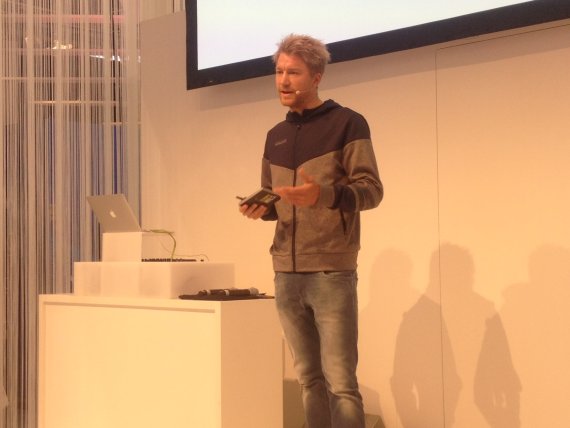 Nils Frommhold: With three principles to the goal
He has had a number of successes in his life. Gold on Hawaii should take his career to the next level. The now 30-year-old athlete has given up ten years of his life to fulfil his dream.
He has also developed three personal solutions: 
Passion, or as Nils Frommhold calls it: "Passion which causes pain."
Dreams, or as Nils Frommhold argues: "A goal is a dream with a route."
Drive, or as Nils Frommhold explains it: "My drive is the pursuit of success."
These characteristics shape the way he thinks and acts every day. 24 hours a day, 365 days a year. It is not always easy.
When it is raining outside, the alarm clock rings early in the morning and yet he still needs to go out and toil on his bike, in the water and when running. A mild tendency towards masochism doesn't go amiss. Frommhold admits: "You need to like to suffer."
Read about it here: These are the five most beautiful triathlon competitions in Europe.
Nils Frommhold: "100 percent Nils"
And yet: "Triathlon is an attitude towards life," emphasizes the professional sportsman, who has been marketing himself under the name "Clearly Nils" for years.
"In the past, I sat down together with a few friends and we thought about the type of trademark which would suit me. In the end it was very easy and even if it sounds trite, I 'm just me 100 percent Nils," the 30-year-old explains how his name came about.
He is an honest guy "loyal to my partners," the 17 of which he names on his homepage and the majority of whom he is meeting at ISPO Munich 2017.
"When I correctly interpret the feedback from the scene and above all from my friends, then I'm not totally off track." Honest, plain and simple – simply Nils Frommhold.