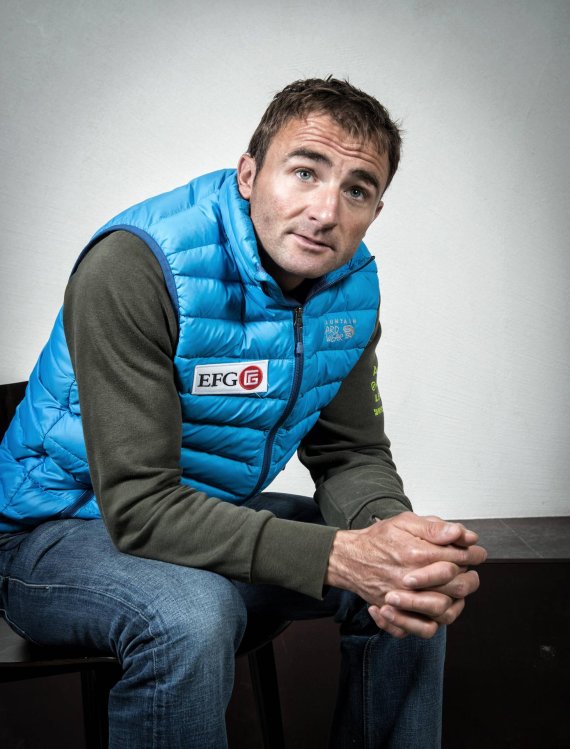 Together with his German colleague, David Göttler, Steck discovered the corpses of two climbers who had been missing for 16 years. The two deceased were the well-known U.S. Alpinist Alex Lowe and his cameraman David Bridges. The find was confirmed by the Alex Lowe Charitable Foundation.

40-year-old Lowe, who was considered to be one of the best mountaineers in the world, met with an accident in October 1999 on the 8,027 meter (26,335 feet) high Shisha Pangma in China.
Read an interview here with Steck's arch-rival Dani Arnold
Shortly before the start of the expedition, the Outdoor retailer Lorpen announced that the Basque company will further develop its cooperation with Steck.
"It is a particular confirmation for us that Ueli has relied on our products for years already. And his profile as an athlete and mountaineer corresponds exactly with the level on which we wish to continually further develop our products", says Rikardo Idiakez, Lorpen's Director of Communications, Director of Communications, about the cooperation with the 39-year-old Swiss man.