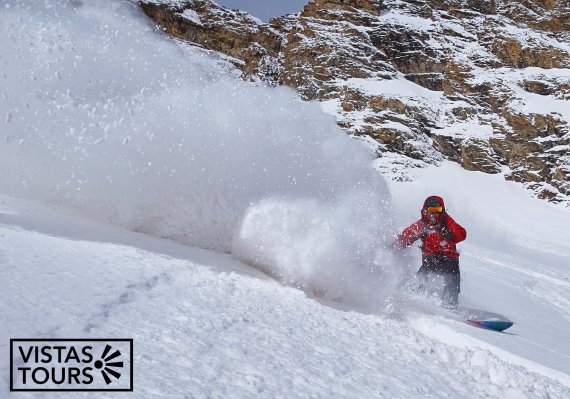 Mr. Ostergaard, you are a longtime expert of the action sports scene, which is currently struggling. How would you describe the situation?
Rasmus Ostergaard: First of all, I honestly believe that action sports are doing well on a global scale when it comes to participation. The overall action sports world has grown exponentially over the past decades and so have the industry selling the dreams and the associated lifestyle products to a broader audience. But society has changed tremendously with technology in the pole position and everyone needs to adapt.
Action sports: "The challenges are on a social level"
Which means?
In the past you had to go to your local shop to get information and you would wait for the mailman to bring you the new copy of your favorite magazine. The new movies where the highlight of the year. And shops would go to trade shows to see next years gear.
Not anymore, right?
These days, all information is at the tip of your fingers and we get bombarded with videos and photos daily. Think about it: you can literally start a new brand from your iPhone with very limited resources. I think the challenges are more on a social level.
Please explain!
From a business point of view, I think part of the problem is not only that consumer behaviors have changed and internet shopping has taken a huge piece of the pie, but all the big businesses that have entered the action sports market with the objective of making money and not bringing passion to the sports. The old business model as we know it is broken, everything we thought we knew about brand building and marketing doesn't apply in 2017 and beyond. 
"Sales representatives are the unsung heroes"
So what are the adaptations and changes that are necessary?
I don't think there's any particular thing any brand or athlete can do other than keeping it fun and entertaining so that the people will want to participate whether it is snowboarding, surfing or skateboarding. But I believe the industry needs sales representatives who actually ride, snow, skate, surf, or bike. They keep a constant pulse on regional and international trends. Sales Reps are the unsung heroes of the industry – not the marketing managers. 
Why especially?
Because they know what products work well in a given shop, take action when a product sits stale, and lend support for shop events and sales. Even with all the technology around I still believe personal relationships can ensure the success of the global action sports industry and its brands. And ISPO is the place to nurture those personal relationships in a very cost effective way.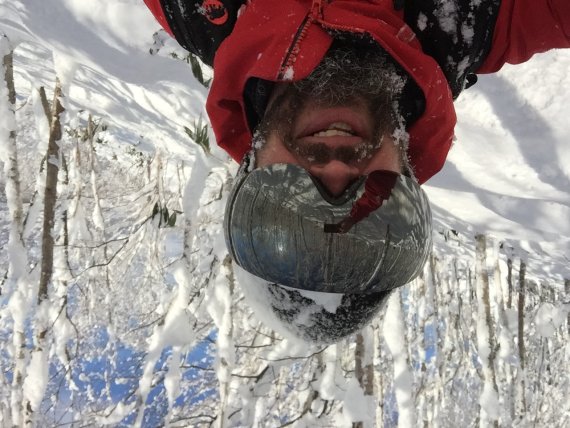 How can ISPO POLYGON give its support?
The new polygon format is a game changer and I think this is a good direction for the show and definitely a cheaper solution for the brands exhibiting. To me it's pretty straight forward, personally I have been going to ISPO for more than 20 years, and ISPO is still the world's largest sports related trade show.
POLYGON: "Have fun, grow your network"

What is special about it in particular?
The ISPO show is the only place to meet so many people in four days: Reps, buyers, shop owners, athletes, media, suppliers, competitors, and many more. My personal view is that it doesn't matter what industry you are working in whether you are selling electronics or hair products: If there's a trade show in your industry, you should go to educate and inform yourself on trends, shake hands and kiss babies but be cost effective – and above all have fun, grow your network and build your reputation.
And why is POLYGON a game changer?
Because it changes the way that brands used to showcase themselves in the "party & broken glass" hall – as referred to by outsiders – and it will hopefully create a real community feeling to the action sports industry.
Does that really address everyone?
For sure, some brands will be wanting to exhibit in Hall B5 because they want big walls to present their product and follow the classic way instead of the new thinking way – but I think that the concept of cutting down costs for exhibiting is a good first step. And then brands will be creative and the environment will push the interest for products and not fancy looking trade show booths.
Is there another bonus?
As an extra spice ISPO gives you a credit of 5 € per rented square meter for the POLYGON web shop where you can order various furniture and presentation carriers. Hopefully this will translate into a better business environment for everyone involved. One thing for sure is that ISPO's Hall B6 is the place to be in 2017.