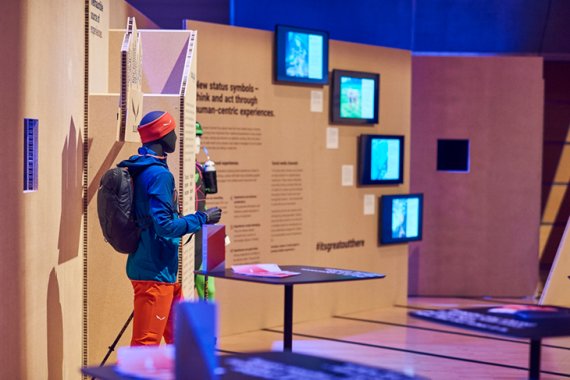 The OutDays are a meeting place for the industry and consumers. This is where the innovative character of the industry unfolds. Retail stores become the stage for the OutDoor mindset. Retailers and consumers become a lively part of the movement.
In the coming months, all OutDays events will be designed in detail. Visitors can look forward to the following events throughout Munich:
Public presentations
Outdoor events
Autograph sessions
Lectures
Movies
Testivals
Classes
Tutorials
etc.
Just drop us a line by e-mail and together we will find the perfect engagement for your brand: outdays@ispo.com