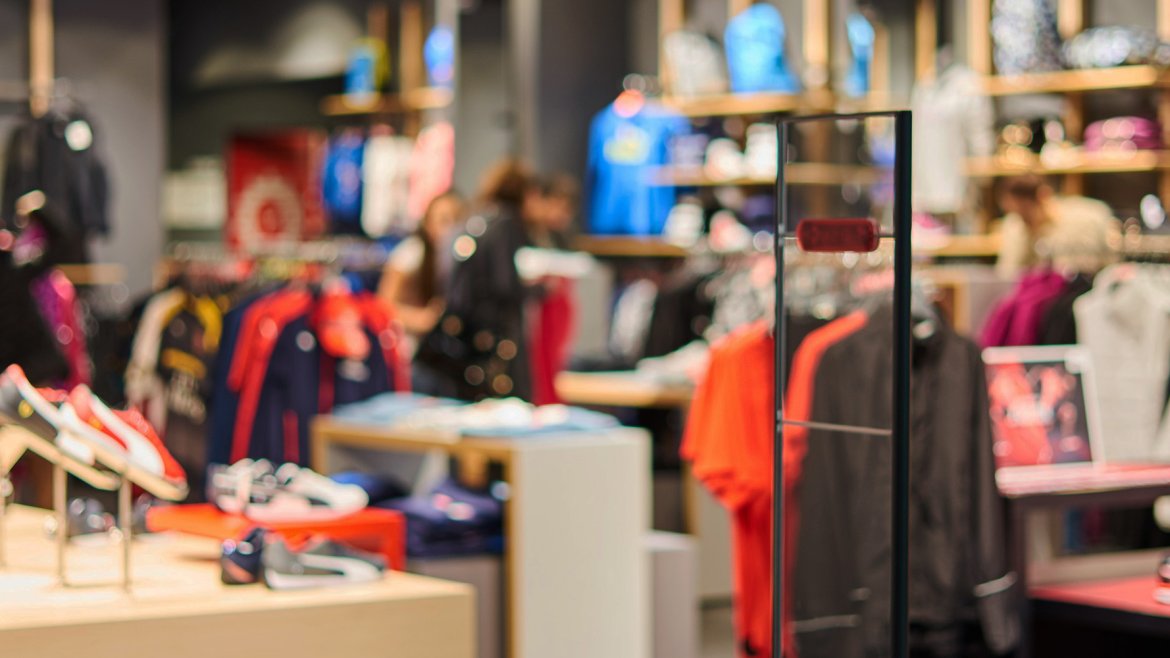 Altogether to Munich
Plan your trade fair appearance and customer contact even more efficiently: invite visitors and arrange appointments in advance
Watch video

OutDoor by ISPO will take place for the first time in Munich at the end of June. As well as a seamless transport network, there are also plenty of accommodation options and a dedicated camping area available to exhibitors and visitors. This makes Europe's largest outdoor trade fair even easier to access so be sure to take advantage!
Check in advance that contacts relevant to you will be there in Munich. Create relevance by inviting all national and international customers, partners, and interested parties.
"Altogether to Munich" will help you to exploit the potential of international sales networks. Brands can mobilize their own national organizations, subsidiaries or distributors via the dealer network system and maximize the number of contacts that attend. The tool can be used to send free 4-day tickets and arrange appointments and meetings with sports retailers and buyers. Read on to find out more!
If you also want to benefit from the Altogether to Munich platform, please contact: marchionni@ispo.com