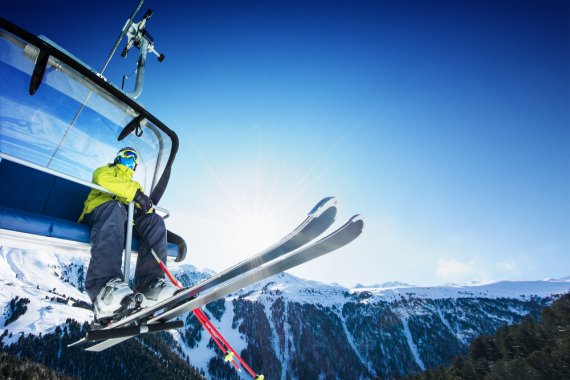 The quantitative study was implemented with the help of a choice-based conjoint analysis:
In the first step, participants could choose between skis, snowboards and surfboards as generally high-priced sports products with comparable features.
Subsequently, the preferred product features were queried with regard to sustainability in comparison to the features associated with the megatrends customization as well as innovation.
Last but not least, the respondents assigned a concrete monetary value that they would attribute to and pay for these features. 
This resulted not only in actual monetary values for the various sustainable features of the products, but also an idea of the benefits that the respective customer groups ascribe to them.
Details of the study and the results are now available for download in the free whitepaper "Willingness to Pay for Sustainable Product Features".
It is aimed at all brands, companies and agencies in the sports business that want to better understand how sustainable product concepts influence consumers' purchasing decisions.
 
Fill out

the

form

now

and

receive

the

download

link: