Die südafrikanische Bergsteigerin Cathy O'Dowd ist die erste Frau der Welt, die den Everest von beiden Seiten bestiegen hat. Sie ist ein international anerkannter Motivations-Referent. Ihr Buch "Just For The Love Of It" (deutsch "Aus Liebe Zum Berg"), erzählt die Geschichte ihrer vier Everest-Expeditionen.
Mittlerweile lebt Cahty in Andorra, in den Pyrenäen und hat dort eine Firma gegründet, um Abenteurern zu helfen, Ihre Träume zu verwirklichen und auch die Finanzierung für solche Abenteuer, die Sie zum Teil auch schon selbst erlebt hat, auf die Beine zu stellen.  www.cathyodowd.com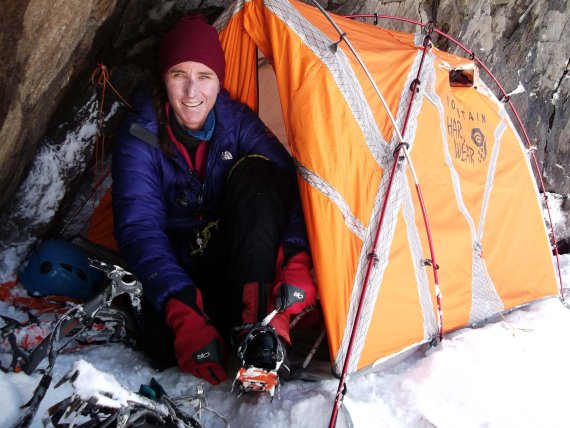 Staffan Björklund wurde in Stockholm geboren und wuchs in Järpen auf.  Bekannt wurde er bei der Adventure Racing -Weltmeisterschaft 2014 in Ecuador, als der streunende Hunde, Arthur, ihn bis zur Ziellinie begleitete und er ihn anschließend nach Schweden mitnahm. Staffan ist in der AR-Szene mit europäischen Gold- und Bronze-Medaillen, Gold und Silber bei Swim-Run Weltmeisterschaften und mehreren Podien in der Adventure Racing World Serie aktiv. Darüber hinaus betreibt er sein eigenes Unternehmen mit Schwerpunkt auf Gruppen-und Firmenaktivitäten, Vorträgen und Beratern für andere Rennen. Momentan schließt er gerade noch seine Bergführer-Ausbildung ab.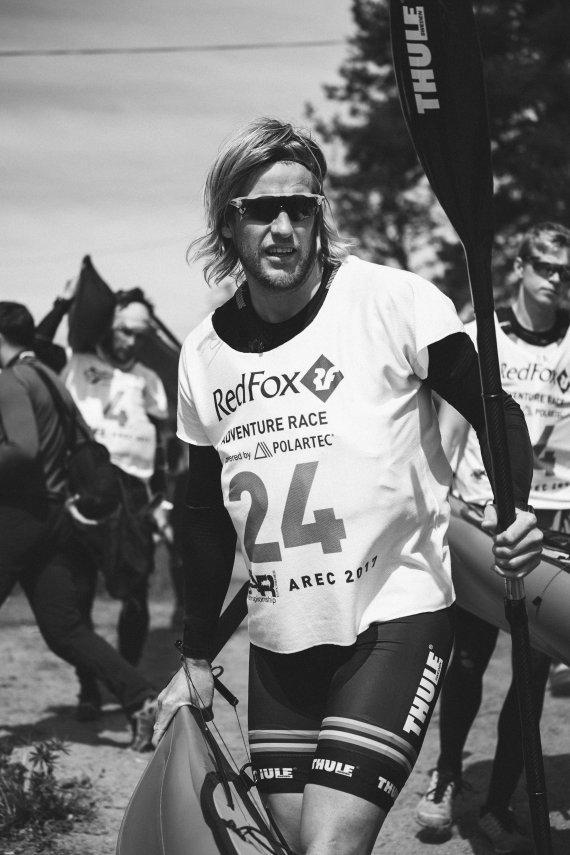 Lasst Euch an diesem Abend mit Bildern, Filmen und Geschichten in Englisch für eure eigenen Abenteuer inspirieren und in einem sehr persönlichen Meet & Greet Tipps und Tricks von den Profis geben. Wie die Kurzbiografien zeigen, haben wir hier die perfekten Protagonisten für solche Gespräche im Zuge der ISPO Munich Sports Week nach München geholt. 
Matthias Aßmann wird die Veranstaltung moderieren. Er repräsentiert seine Initiativen "Adventure Academy" und "Scandinavian Summits". Gemeinsam mit Arne Strate von der European Outdoor Group werden sie die Themen Inspiration und Motivation für Outdoor Aktivitäten besprechen, entsprechend der EOG Initiative #itsgreatoutthere. 
Diese Abendveranstaltung wird hauptsächlich in Englisch stattfinden. Für Getränke und ein paar Butterbrezn ist gesorgt.
Datum: Montag, 29. Januar 2018

Einlass ab 20:15 über den Haupteingang,

Beginn: 20:30 Uhr

Ort: Globetrotter Filiale München 1. UG

Eintritt frei