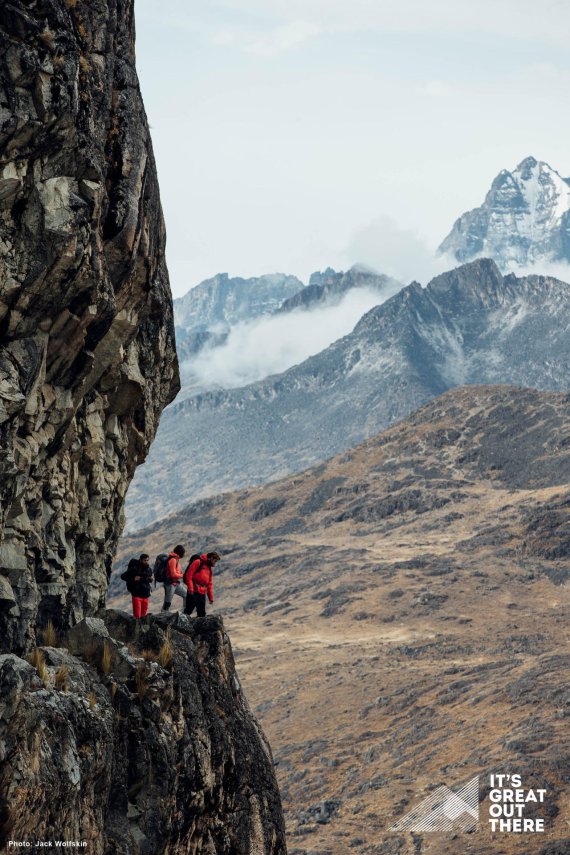 Brusò wird unter dem Titel "The Journey of an Iconic Brand" ("Die Reise einer Kultmarke") über die Entwicklung von Benetton zu einer Weltmarke sprechen. Brusò war vor seiner Funktion als Benetton-COO unter anderem CEO bei der Fashion Marke Diesel. 

Mehr Infos zu diesem wichtigen Outdoor-Branchen-Event bekommen Sie hier >>> 
Außerdem steht der Eröffnungsredner für das Event fest: Brian Farley wird zum Thema "The Pursuit of Excellence" ("Das Streben nach Exzellenz") sprechen. Farley ist ein ehemaliger US-amerikanischer Baseballspieler. Er lebt seit fast 30 Jahren in den Niederlanden und trainiert dort das niederländische Nationalteam.

Der European Outdoor Summit ist eine Initiative der European Outdoor Group und findet jährlich statt. ISPO ist einer der Hauptsponsoren. Es werden für rund 300 Teilnehmer aus der Outdoor-Industrie Vorträge, Networking-Events und Workshops angeboten.