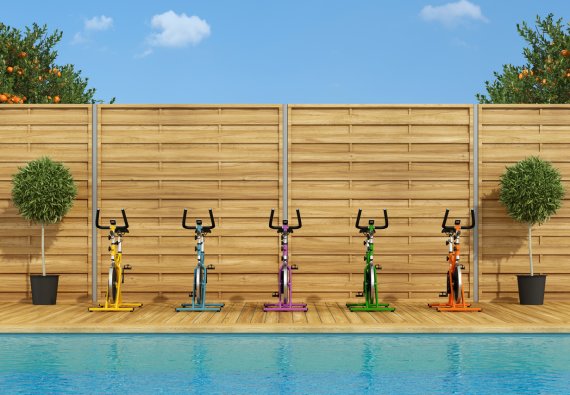 Über zehn Millionen Deutsche sind Mitglied in einem Fitnessstudio – doch davon ist in den Sommermonaten wenig zu spüren. Wenn die Temperaturen über 25 Grad steigen, sind in den meisten Trainingsbereichen nur die ganz harten Fitness-Freaks zu finden. "Ja, das stimmt, die Sommermonate sind für Fitnessstudios traditionell nicht ganz einfach", sagt Cristina Brandtstetter.

Werden Sie Sportprodukt-Tester! So einfach geht's >>>
Die Managerin, die COO beim Fitness-Franchisegeber Inline ist, gibt sich große Mühe, die Mitglieder mit Konzepten auch im Sommer fürs Training zu motivieren: "Wir leisten mit den Injoy-Studios Überzeugungsarbeit. Aber natürlich setzen wir darüber hinaus auch auf gezielte Marketingmaßnahmen, die wir seit Jahren erfolgreich spielen."
Injoy bietet digitales Fitness-Angebot
Dazu gehört zum Beispiel die Aktion "Bring a friend", die die zugehörigen Elements-Studios im Juli anbieten. Die Idee dahinter: Zu zweit kann man sich vielleicht noch eher aufraffen.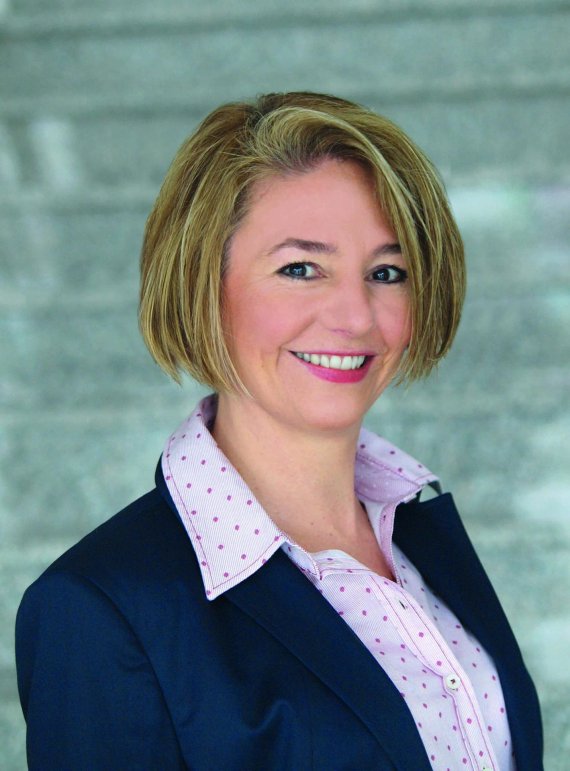 Darüber hinaus offeriert Inline auch digitale Lösungen, damit die Mitglieder auch draußen und unterwegs trainieren können. "Injoy-to-go-Lösung ergänzend zur Injoy-Betreuungsqualität in den Studios", sagt Brandtstetter über das Online-Fitnessstudio. "So bleiben wir auch in der Sommerzeit in den Köpfen unserer Mitglieder."
Easyfitness: Personal macht Urlaub
Auch Easyfitness richtet sein Marketing an den Jahreszeiten aus. "Im Sommer haben wir oft Angebote, welche freie oder stark vergünstigte Monatsbeiträge in den Sommermonaten anbieten", berichtet Geschäftsführer Michael Mäder. Die besucherstärksten Monate seien eben zwischen Oktober und März, dann herrsche Urlaubsstopp fürs Personal.
Auch wenn eine Reduzierung des Personals in den heißen Monaten in den Easyfitness-Studios aufgrund der Urlaubszeit automatisch stattfindet, werden die Kursangebote in den Sommermonaten nicht reduziert, sagt Mäder. "Regelmäßige Kursbesucher schreckt auch das warme Wetter nicht ab!"
Um die Motivation zu fördern, hat sich Easyfitness die "Sommerchampion"-Kampagne einfallen lassen. Per Stempelkarte sammeln die insgesamt 190.000 Mitglieder Punkte und können Preise gewinnen.
Fitness First bietet Outdoor-Training an
Auch Fitness First versucht, über Rabatt-Aktionen neue Mitglieder zu gewinnen. Das "limitierte Sommer Special" läuft bis Ende Juli. Von einer Ruhephase in den rund 80 Fitnessstudios sei dennoch wenig zu spüren, sagt Veronika Pfeffer, National Group Fitness Manager. 
Im Sommer würde jedoch der Kursplan bei Fitness First angepasst. "Wir stellen unsere Angebot auf die veränderte Nachfrage ein, indem wir mit Outdoor-Angeboten unseren Kursplan ergänzen oder mehr Kurse früh morgens anbieten", sagt Pfeffer.
Die Hitze habe auch etwas Gutes: "In den letzten Jahren waren unsere Clubs auch im heißen Sommer gut besucht, da die Mitglieder zu schätzen wissen, wenn sie in den klimatisierten Räumen trainieren können statt bei sehr heißem Wetter draußen."
John Reed: Motiviertere Mitglieder
Ähnlich geht auch John Reed vor. Der McFit-Ableger setzt auf ein Konzept, bei dem Musik und Design eine wichtige Rolle spielen. Ziel sei es, "einen Ort zu schaffen, an dem sich Mitglieder gern und lange aufhalten und der auch im ,Sommerloch' gut besucht wird", sagt Marcus Adam, ehemals Musikchef bei MTV und nun Head of Marketing and Music bei John Reed. "Es wird mehr in den frühen Morgenstunden oder am späteren Abend trainiert."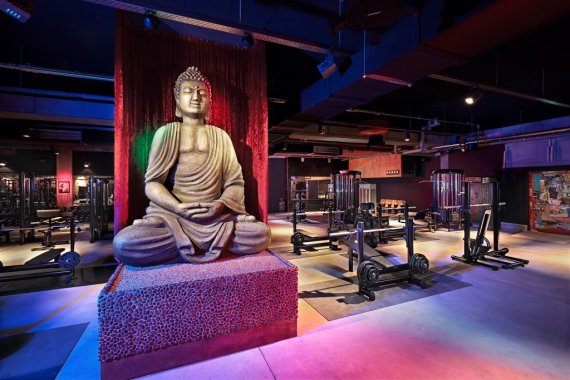 In der Bevölkerung sei aber eine grundlegende Veränderung zu spüren, meint Adam: "Das Bewusstsein für den Fitnesssport hat sich verändert: Die Motivation, auch in den Sommermonaten regelmäßig zu trainieren, ist größer geworden. Die Trainingsdauer im Studio wird bei schönem Wetter vielleicht ein wenig kürzer – an der Häufigkeit ändert sich bei vielen Mitgliedern allerdings wenig."
Leo's: Weniger Personal im Trainingsbereich
Ein Trend, den auch Andreas Kaufmann vom Leo's Sports Club in München bemerkt. "Der Kunde ist immer informierter, das Bewusstsein zur Gesundheit steigt", sagt der Gesellschafter, der im Juli 2017 das 30-jährige Bestehen des Fitnessstudios feierte.

+++ MEMBERS ONLY- LEOS SUMMERNIGHT +++ Du hast nie besser ausgesehen 2.0 Wir trainieren zusammen, wir schwitzen zusammen, wir feiern zusammen! Auf 30 großartige Leo´s Jahre mit euch #LeosSummernight2017

Gepostet von Leo's Sports Club am Mittwoch, 19. Juli 2017
Aus finanzieller Sicht sei das Sommerloch "kein großes Problem, da es entsprechende Laufzeiten für Verträge gibt und die Mitglieder zahlen müssen – ob sie kommen oder nicht", gibt Kaufmann zu bedenken. Kosten spart das Leo's, indem es im Sommer "weniger Personal im Trainings- und Rehabereich" einsetzt.

Und wenn ein Mitglied ins Sommer-Motivationsloch rutscht, bietet der Leo's Sports Club auch eine Lösung: "Man hat die Möglichkeit, seinen Vertrag ab zwei Wochen zu übertragen, wenn man nicht kommt oder kommen mag", sagt Kaufmann.
Video: Die aktuellen Fitness-Trends