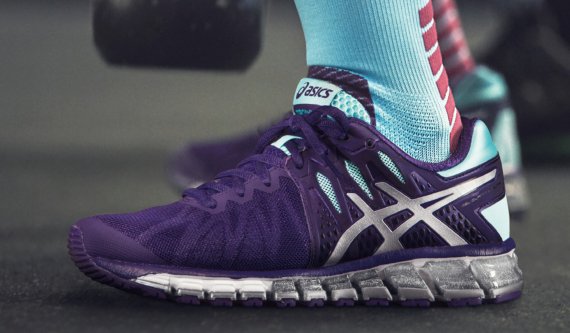 Richard war bei Schuhhersteller Puma zuletzt als Global Head of Merchandising für die globale Produktlinie im Segment Schuhe verantwortlich und wird nun beim japanischen Konzern Asics als Vice President of Regional Sales mit den Märkten USA, Kanada, Brasilien und Mexiko eingestellt.
Lesen Sie hier mehr News zum Unternehmen Asics
Vor seiner Zeit bei Puma arbeitete Richard für Reebook und Timberland und kann auf mehr als 20 Jahre Erfahrung in der Sportartikel-Branche zurückblicken. Richard wird direkt an Gene McCarthy, ASICS America Group CEO und President berichten.