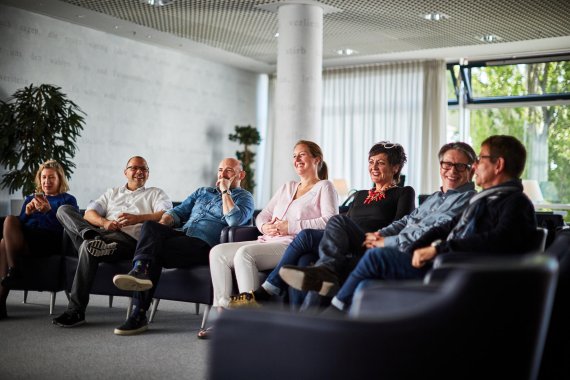 Bei der Besetzung der Jury hat ISPO auf alle Aspekte der Textil-Industrie geachtet: Neben den Expertisen in vielen Fachgebieten wie Material, Style, Farbe und Design stand für alle Mitglieder das Thema Nachhaltigkeit weit oben auf der Agenda. Ob Mitarbeiter in einem Konzern oder Freiberufler, jedes Jurymitglied ist ein echter Textil-Experte. Dies macht die Bewertung zu einem echten Qualitätssiegel. ISPO.com stellt die Jury-Mitglieder von ISPO TEXTRENDS einzeln vor:
Das ist die Jury von ISPO TEXTRENDS: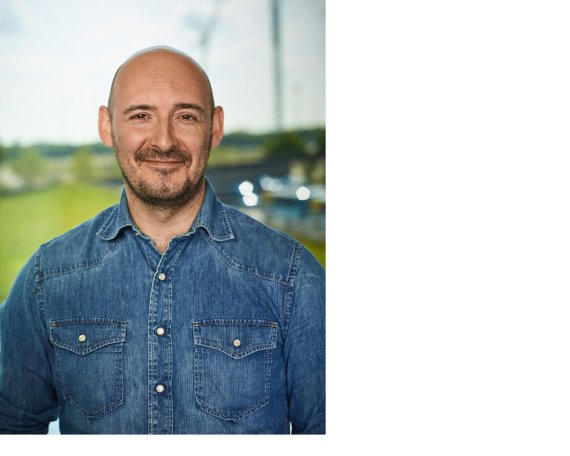 Vincent Lecrosnier
Director of Performance Colors, adidas Group
Vincent ist Farben-Experte bei Adidas, einer der größten Marken im Business.Er erklärt uns, wie die Branche funktioniert und die Komplexität von Wertschöpfungsketten für die große Anzahl an Kollektionen.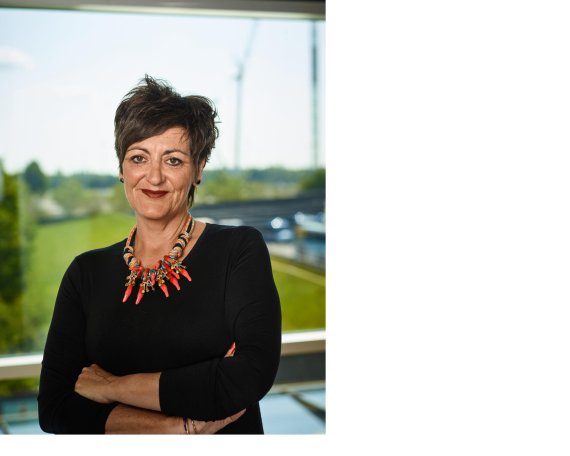 Louisa Smith
Textile Trend Consultant

Louisa ist von Anfang an in der Jury von ISPO TEXTRENDS mit dabei. Sie ist eine echte Trendsetterin, die ihre Vorstellungen über die zukünftigen Trends mit allen Mitgliedern diskutiert und teilt.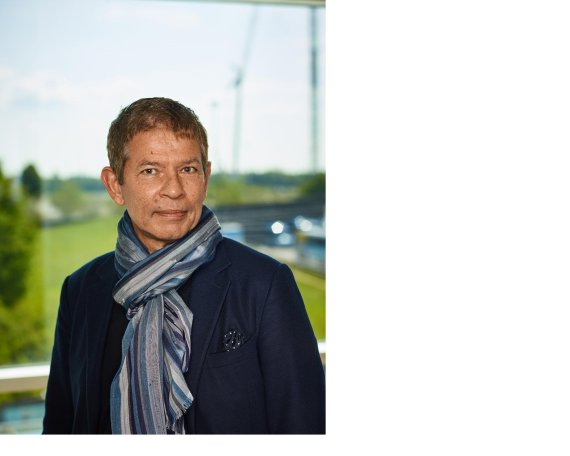 David Shah
Editor in Chief, View
Auch David ist von Anfang an dabei: Er schafft die Verbindung zwischen Fashion und Styles.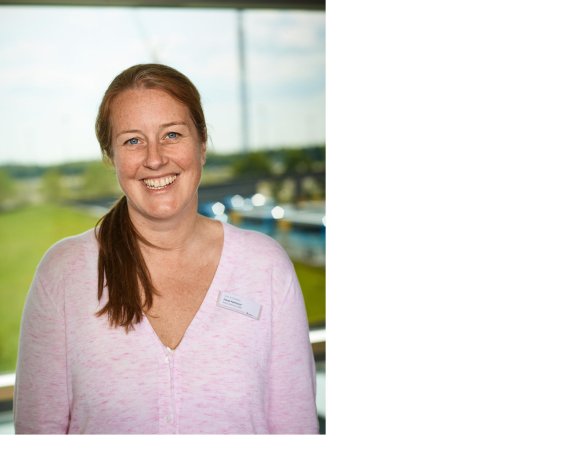 Fiona Fairhurst
Senior Manager Fabric Direction, Avery Dennison RBIS
Fiona dagegen ist neu in der Jury. Sie ist die Spezialistin wenn es um sämtliche Themen rund um Design geht.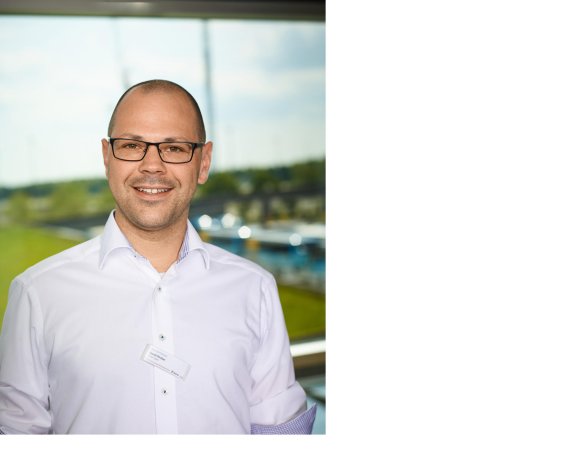 David Pircher
Head of Business Development / Product Management, OEKO-TEX® Association
Und noch ein neues Jury-Mitglied: David ist der Nachhaltigkeits-Experte und hat den Einblick in Zertifizierungen für die Branche.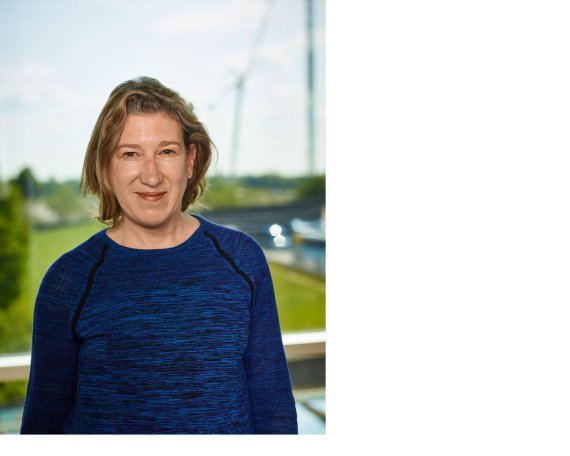 Sophie Bramel
Technical Editor, WSA - World Sports Activewear
Sophie ist die Expertin wenn es um Performance-Textilien geht, da sie sich in ihrem Berufs-Alltag fast ausschließlich damit beschäftigt.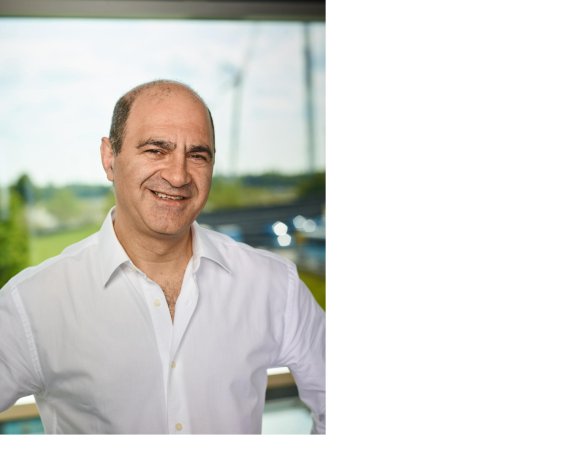 António Braz dos Santos Costa
General Manager, Citeve
Braz ist auch neu in der Jury und hat seinen Schwerpunkt auf dem technischen und kompetitiven Part der Textil-Industrie.