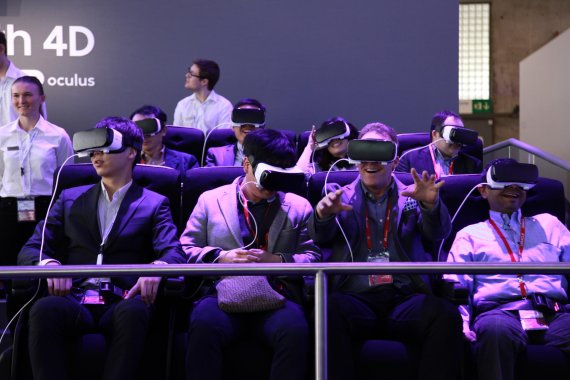 "The big hit were virtual reality headsets. In addition to that there were a lot of interesting wearable innovations for athletes. Be it an operating system from Garmin or how Under Armour enters the Running market as a newcomer", says Christian Stammel. ISPO.com introduces three new innovations:
Virtual reality and see-through
Cellphone manufacturers Samsung and HTC focus on virtual reality: The customer puts a little box on their head and can watch a movie in 360-degree-mode for example. The viewer is right there rather than just watching TV. "You are made a part of it", says Stammel. ISPO BRANDNEW Overall Winner Icaros uses exactly this technology.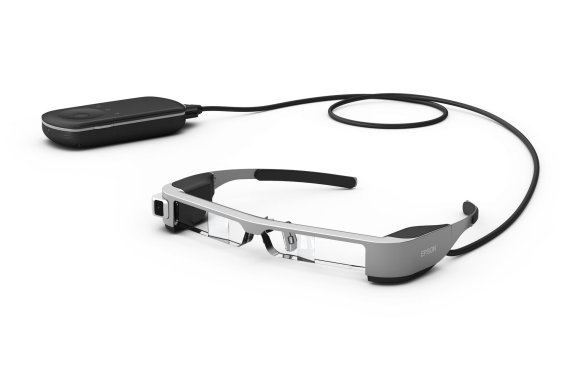 Just as exciting: With a rather weird design, the so called see-through-goggles offer the consumer the possibility to put a screen into a landscape. In contrast to the Google Glass, which only offers information on a little screen in the corner of the glasses, Epson offers more. The Moverio BT-Modells use a new wearable technology, which makes it possible to show all of the wanted information on the complete screen of the glasses: "This is less about a 3D depiction of the world, but more about reality. This is a technical masterpiece", says Stammel, who also is an editor for ISPO.com.
Garmin opens up
Garmin extends its wearable division further, because their profit is highest in this sector: At the Mobile World Congress Garmin presented their own operating system. Different to iOS or Android systems, Garmin offers access to the raw data of their operating system for developers.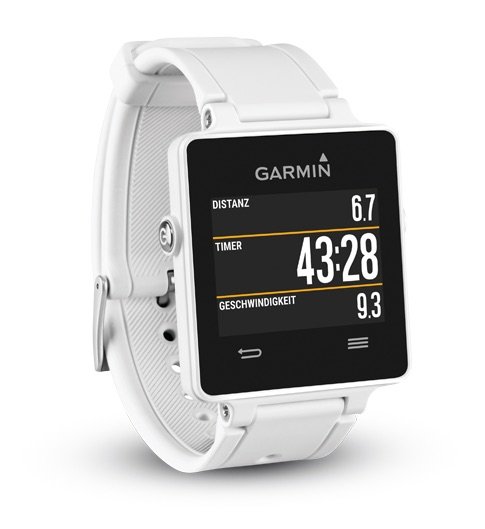 This way it is easier for app-developers to generate custom-made apps and the user has the possibility to design their smartwatch individually. "Garmin opens up for all developers and doesn't restrict its own products", says Stammel. The increased flexibility of the smartwatch can bring new possibilities to the wearable market as a whole and for operability and features.
Under Armour conquers the running market
The Health Box from Under Armour, which was presented for the first time in Europe comprehensively by co-developer HTC, is an attack towards the running community at the same time: "In just one year the Americans climbed up to be market leader. It is extremely exciting to see someone succeed this way in such a short time period", say Stammel.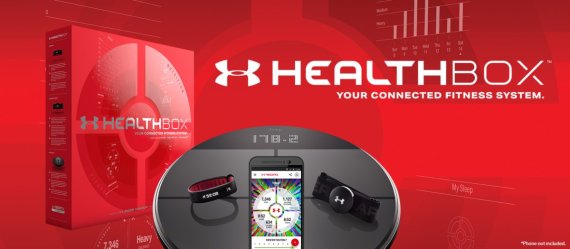 A year ago Under Armour bought the running communities "Map my Fitness" and "My Fitness Pal", this gives them the biggest record-possession within the running community. "Nike had to invest a lot more into their programme Nike+ and it took more time to establish it. Under Armour saved themselves this process and offers their own hardware with the Health Box, a combination of weighing scale, activity tracker and heart rate monitor", explains Stammel.
"People want useful help: with what heart rate can I run, when certain environmental conditions like air pollution exist? Or: In what way do my results change if the flu is about to hit me?", explains Stammel. Under Armour also presented their system at the WT-Conference at ISPO MUNICH 2016. The composition of wearable and weighing scale was developed together with the technology companies HTC and IBM.