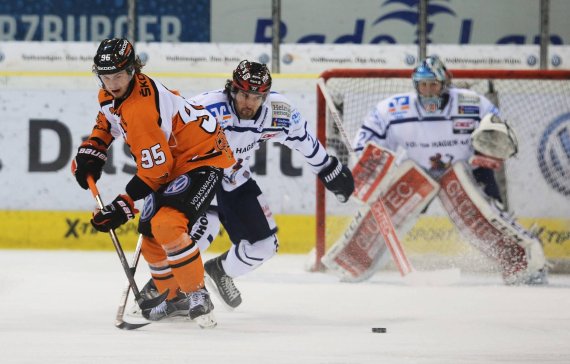 Zudem gibt es eine Option auf weitere vier Jahre. Die Deutsche Telekom löst damit die Vermarktungsagentur The Sportsman ab, die ihre Option auf eine Verlängerung zum Jahresende 2015 nicht gezogen hatte.
Es wurde nicht bekannt, um welche Summe es sich bei dem Deal mit der Deutschen Telekom handelt. The Sportsman soll etwa 3,5 Millionen Euro pro Jahr gezahlt haben.
2014 hatte sich die Deutsche Telekom bereits die Rechte an der Basketball-Bundesliga (BBL) bis 2018 gesichert. Ob es nun bei Eishockey ein ähnliches Bezahl-Modell geben wird, ist noch unbekannt. Fest steht: Es soll einen Free-TV-Partner wie bei der BBL geben.