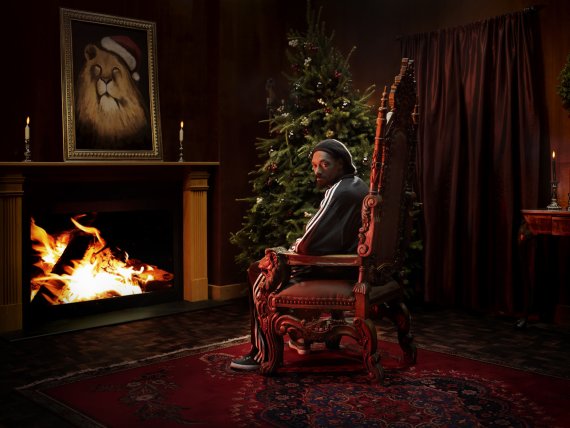 In "Turf'd Up" interviewt der 44-Jährige ehemalige NFL-Spieler, Prominente und berühmte Sport-Persönlichkeiten. Snoop Dogg ist großer Football-Fan; Adidas hat ihn zum "Head of Football Development" im Unternehmen ernannt.
"Turf'd Up ist die logische Weiterentwicklung unserer Partnerschaft und bietet die perfekte Plattform, um Coach Snoops Entertainment-Talent und sein Wissen über das Spiel zu präsentieren", sagte Mark Daniels, Vice Preisdent of Team Sports bei Adidas. "Wir zeigen, dass Adidas die einzige Marke ist, die Sport und Kultur verschmelzen lässt."
Zu den Gästen zählen unter anderem die ehemaligen NFL-Profis Antonio Pierce, Terrell Owens und Tony Gonzalez.