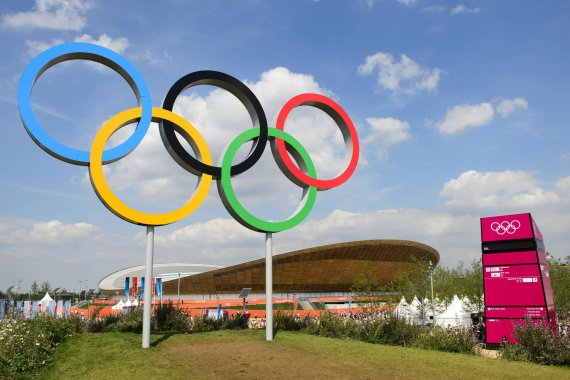 With a narrow majority of 51.6 percent of the votes cast, the people of Hamburg decided against their city bidding for the 2024 summer Olympic Games. Their reasons for doing so are quite understandable: Issues such as spiralling costs of major events and allegations of corruption have seriously damaged the reputation of the major associations and organisations.
Unfortunately, those responsible for the bid were unable to give the people a sense of the excitement and the significance of the Olympic Games – for sport, the sport industry and beyond. 
Olympic Games would have placed the focus on the important role of sport
And that is a great shame. The Olympic Games are the highlight of every athlete's life, and are beyond comparison with regard to the considerable attention that they generate for sport. A major event such as this would have placed the focus on the special and important role of sport and movement in Germany; as a fundamental element of a healthy society, which already struggles with lack of exercise.
The sport industry must communicate the special role of sport
In close collaboration with politics, the sport industry is now tasked with communicating this special role that sport plays. All of us – the industry, government, sports venues and clubs, and the associations – now need to define and tackle new objectives together; for example, bringing more sport back to schools and cities – to make it part of daily life.
We need to increase the number of people engaged with sport: With more products, more services, a more extensive infrastructure. We need to improve the added value and encourage innovation – but not just at product level, also via communication and collaboration.
What is your opinion on the Olympic 'No' in Hamburg? Let me know in the comments.