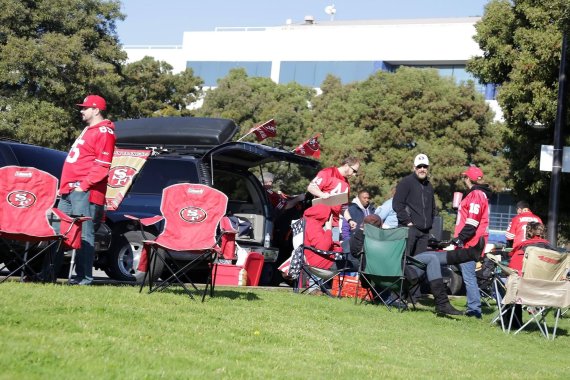 The US market research institute "The NPD Group" found that this led to a six percent drop in turnover for outerwear in the fourth quarter 2015.

The warm temperatures do have their good side, however.
Outdoor trends are making turnover surge
Because the mild winter was favorable for new outdoor trends such as urban camping, in other words camping in an urban environment.
Hammocks, tents and tent accessories sold particularly well in the last quarter of 2015. Turnover in these segments increased by up to 36 percent.
Matt Powel, Vice President and Sport Industry Analyst at the NPD Group explained the decline in outerwear turnover as follows: "These days, consumers purchase products that can be used in a wide variety of different weather conditions."