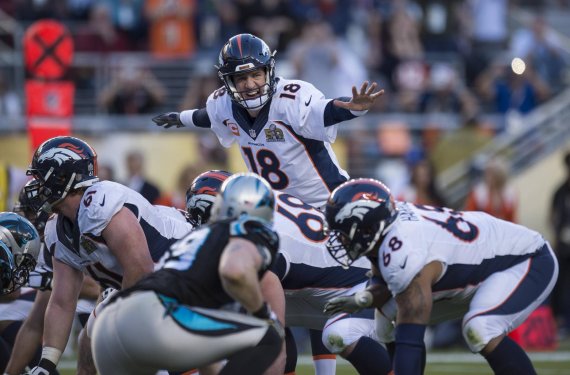 A total of ten games will be streamed via Twitter – but not exclusively; NFL television broadcasting rights will remain.
The NFL is hoping to raise its profile on the back of the Twitter deal. At the same time, the league is trying to reach fans via different channels. "Twitter is the right partner for the NFL as we take the latest step in serving fans around the world live NFL football," said NFL boss Roger Goodell.
According to media reports, Twitter has paid less than 10 million dollars for the package – a comparably low price.