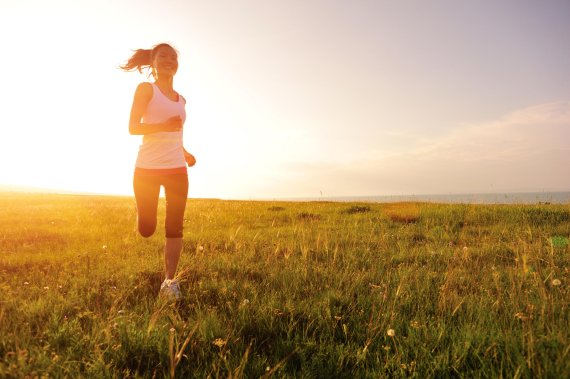 The numbers speak a very clear language: The once unhalted economic boom in China has clearly lost momentum. While the GDP rose by 10.6 percent in 2010, China had to be satisfied with a 6.7 percent growth in 2016. A study led by the World Bank group even predicts growth of five percent for the coming years.
Get to know the latest trends in textile production at the Sports Tech Asia Exhibition during ISPO SHANGHAI.
Compared to western countries like Germany, which for example lay at around 1.7 percent in 2016, China is still clearly higher, but it does show that China is not immune to the mechanisms of the global market economy and has its own issues to tackle.
The consequence – a clear low blow: The rating agency Moody's has recently lowered China's credit value one level from Aa3 to A1 for the first time since 1989.
ISPO.com explains why this period of the cooling economic boom is still an opportunity for western companies to invest in China.
Productivity vs. demand
For a long time, growth at any price was fully accepted in China. Low wages, production without regulations for environmental protection and workers a general rule – demand in the country had to be covered at all costs. The consequences were on the one hand a huge strain on the environment which the citizens were no longer willing to put up with from a certain point. On the other hand a new middle class grew out of this which emancipated them from a once poorly-paid agricultural worker status to that of an educated industrial worker.
China's citizens discovered consumption for themselves and the demand for products is high just as it was before. However, in order to prevent further environmental strain, the production processes need to be adjusted, which will in turn reduce the output of products. With demands which do not change, this scenario represents two opportunities of western companies. 
Three points where the Chinese sports market has developed differently to how it was predicted five years ago – and what is positive about that. Learn more >>>
Quality not quantity
On one hand, China is dependent on import products, mainly high-quality goods, since many of China's citizens also want to show off their new financial opportunities. The readiness to consume western articles, even in the sports sector, is larger than ever and this is where western companies can concentrate on e-commerce for the first time in order to keep initial investments relatively low.