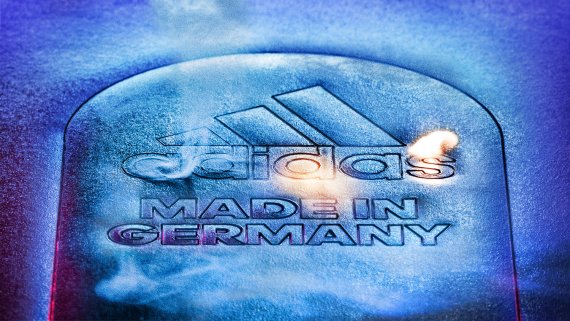 Sports clothing manufacturers like Adidas already rely on local production and innovative 3D printing techniques. SDBI Director Joachim Schirrmacher believes that Adidas and its "Speedfactory" is a forerunner in this sector: With this offer, he reckons that the sportswear manufacturer could have an advantage of several years over Nike's "Manufacturing Revolution", Reebok's "Liquid Factory" and Under Armour's "Glory" project.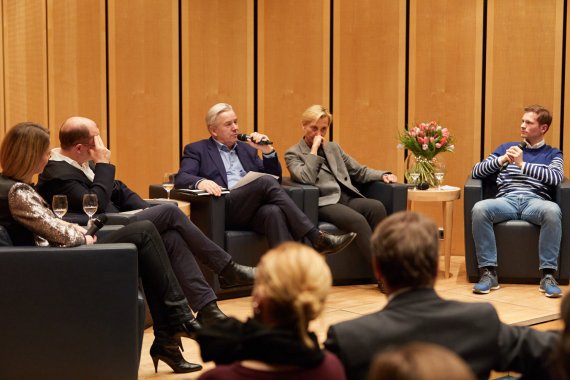 "Fashion Triggers a Revolution"
On the evening before the Berlin Fashion Week, specialists in fashion, industry, media and economy discussed this theory, among others. The focus was the future of digitization in the world of fashion. In a press release on the event, the VBKI summarized that "fashion triggers a revolution".
According to Sebastian Schulze, founder of the online size advisor Fit Analytics, shopping in local stores is increasingly becoming a part of the entertainment business. Everything else is progressively bought online and with that, people buy fashion based on their digital experience. "The boundary between online and offline will soon be blurred."
SDBI Director Schirrmacher recognizes the opportunity that "Berlin is a symbol for 21st century fashion". What all the panel members demand is that training and education be adapted to new challenges. A new competency center for fashion must be developed.