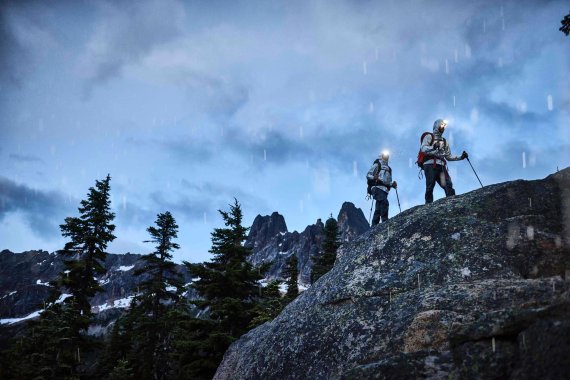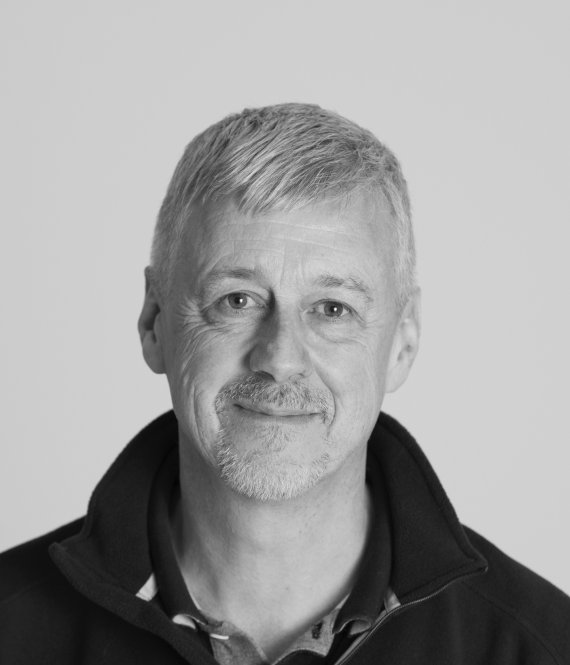 ISPO.com: What are the main characteristics and trends in the outdoor market in 2017/2018?
Mark Held: The outdoor sector continues to perform well in an uncertain economic climate. The products and services that outdoor companies offer have wide appeal in today's society and that provides opportunities for businesses operating in the industry. In that context, people are starting to reassess the definition of 'outdoor', which will have some interesting impacts. 
Looking specifically at products, the move towards ever more versatile kit continues and trends such as fastpacking and multi-active are driving some great innovation at the moment.  There's also some excellent lightweight functional product in the pipeline, but also gear that is on trend in terms of style and colour.
What are the main challenges for the outdoor industry of 2017/2018?
The outdoor sector has undergone huge and sustained change in recent years, and that is set to continue. As our industry has matured and earned a prominent position on the global stage, that has brought with it some big challenges.
Companies in the wider sports and mainstream lifestyle sectors are well aware of the growth of our sector and are introducing outdoor-style products designed to appeal to consumers – so competition is fiercer than ever.
Outdoor businesses have to continue delivering great authentic kit to their core consumers, while also appealing to a wider audience and thinking about how to inspire the next generation.
Consumer Habits are Changing Fast
What will the customer's demands look like in the next few years?
This is hard to predict, but we do know that routes to market and consumer habits are changing fast. The outdoor sector has a good record of adapting to circumstances and now more than ever, companies need to be able to do that. 
One of the European Outdoor Group's key areas of work is market research. Projects such as our State of Trade reports and Retail Sales Barometer deliver invaluable insight to our members, helping them to prepare long term strategies and plans.
Urban Outdoor, Urban Fashion, Athleisure etc.: the overlap between sport and fashion grows/the borders become sometimes blurred. How can outdoor brands enforce in this kind of market and what do they have to learn from fashion brands?
The sport and fashion markets have to some degree been influenced by outdoor in recent years and that brings with it both opportunities and challenges for our sector.
However, it has long been the case that outdoor companies have kept a very close eye on developments in fashion and sport, both in terms of product development and ways of doing business and influencing consumers. There is probably more overlap than ever, which is also reflected in retail and society as a whole. 
The outdoor sector needs to continue to deliver exciting and functional products and services to its core consumers, while also finding ways to attract new people.  To succeed in the long term, our industry has to appeal to consumers, both rationally and emotionally.  With that in mind, the EOG has initiated a major pan-European project to promote outdoor participation, through the It's Great Out There Coalition and its #ItsGreatOutThere campaign.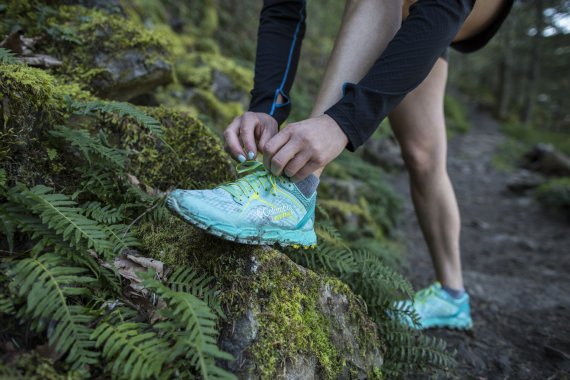 Digitization: Everything Starts with the Consumer
How changes digitization the game for the outdoor industry? What do outdoor companies have to do, to play that game successfully?
Digitization is having a huge impact on all industries and is quickly eroding the traditional ways of doing business. Like everyone else, we are feeling that impact in the outdoor sector.
By no means are we just reacting to that with short term responses. We're working hard to get ahead of the game and understand what is coming next, so that outdoor businesses can prepare. As we see it, everything starts with consumers and their changing behaviour and demands, which will be the focus of this year's European Outdoor Summit from 4-5 October in Treviso, Italy.
We are putting together a programme that will examine these issues and help delegates to develop strategies that will help them successfully navigate through the challenges ahead.
Sustainability is a major topic in the outdoor industry. Do you think, that brands and the industry can send a signal and set new standards that have an effect across the borders of the outdoor industry?
Sustainability is an area that we do know is becoming increasingly important, for our industry and for all others. On one hand, consumers are searching out ethical and environmentally friendly products more than ever, while on the other legislation is compelling companies to reduce the environmental impact of their manufacturing processes.
The outdoor industry has, in the whole, put a lot of work into these topics over the years and responsibility and sustainability are core areas that the EOG focuses on. We invest considerable resource to help our members and the wider sector improve sustainability and social policies – a great example of this is the launch of the Outdoor Industry Sustainability Charter, which companies in many countries have endorsed.
This cross-border approach to sustainability is reflected in the other work that we undertake, led by our Sustainability Council, with representatives from members and stakeholders from throughout Europe.
"It's Great Out There Coalition" Inspires
At ISPO MUNICH you started the "It's Great Out There Coalition", a major initiative to encourage the public to get more active. What were the first steps you already did and what will be the next?
We signalled our intention to found the It's Great Out There Coalition last year and its progress so far has been excellent. The coalition has 23 Founding Members, with brands, retailers, technology brands and trade shows. In addition, the coalition also has national associations and other members on board, and continues to recruit.
To date, many of the biggest outdoor businesses in Europe have committed themselves to the It's Great Out There Coalition, which is now formally an International Non Profit Association based in Brussels, close to the heart of European policy making.
This level of initial support comfortably exceeds expectations and gives the It's Great Out There Coalition a very solid platform on which to build a far reaching and sustained programme of activity. The combined audience of the coalition's current membership is already many millions, but that is just the start.
The coalition has recently made some key appointments for achieving the key objective of inspiring more European citizens to be active by participating in outdoor activities. Watch this space for more news soon and keep an eye on www.itsgreatoutthere.com and social media platforms for the latest developments and #ItsGreatOutThere campaign initiatives! 
Tune in to speeches and panel discussions featuring experts from the sports business, all from the comfort of your home. ISPO ACADEMY webinars allow you to build on your training online. Take part here >>>
VIDEO: These are the outdoor trends of 2017