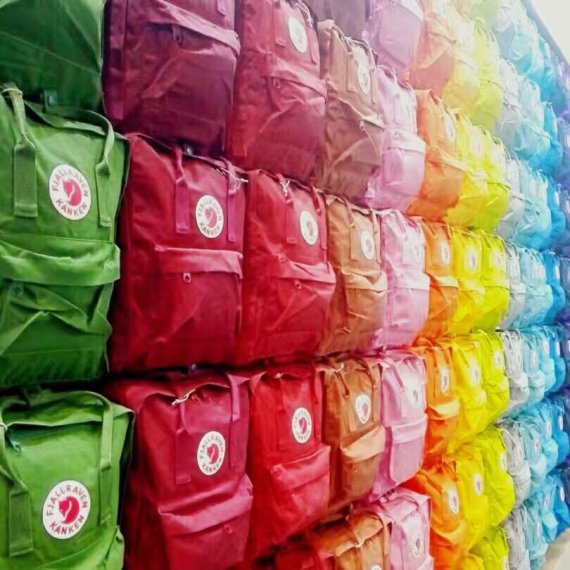 Answers to these questions could once again be found in the Research Report of Outdoor Goods Market, presented at ISPO BEIJING's ISPO Sports Industry Forum. The so-called COCA report 2016 by the inter-trade organization China Outdoor Commerce Alliance, compiled with the help of ISPO BEIJING, arrived at similar conclusions as in the previous year.
Although retailers and wholesalers reported a certain sales plus, overall, the sector's growth curve is once again leveling off a little. In terms of figures, this means that sales in retail have merely grown by 4.91 percent to 23.28 billion Yuan Renminbi (3.19 billion Euros). With wholesalers, sales have grown a little better, by 6.53 percent, resulting in sales of 13.11 billion Yuan Renminbi (1.79 billion Euros) in 2016.
You can find the COCA report of the year 2015 here
Number of big players in China remains manageable
In 2016, market distribution between Chinese and foreign businesses was relatively balanced, with 519 outdoor wholesalers from China and 456 from abroad. Sales are thus also distributed accordingly, with 6.9 billion Yuan Renminbi (940 million Euros) generated by native wholesalers and 6.13 Yuan Renminbi (850 million Euros) by foreign businesses.
The number of big players in Chinese outdoor wholesale trade remains manageable. In 2016, 22 out of 975 businesses generated more than one billion Yuan Renminbi and are therefore responsible for 57.2 percent of total sales.
Become a part of ISPO SHANGHAI – get your information here! >>>
Given the once again weakened growth rates, the COCA report provides the market players with some trade measures. For example, businesses must streamline their trading structure and emphasize quality over quantity. A further piece of advice is to increase investments in innovation and developing new products, in order to remain competitive on the market.
The complete COCA report is expected to be available from April 2017.