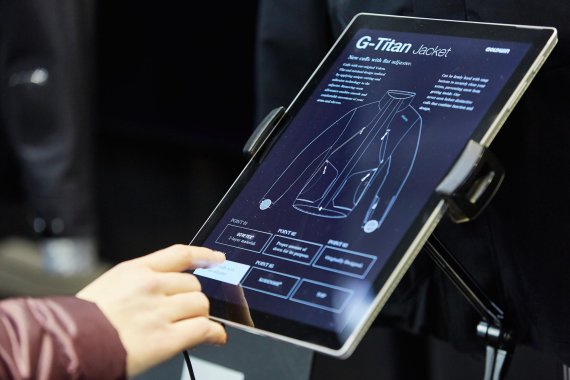 As bevh communicated in its annual balance sheet, the e-commerce sector registered a growth in its gross turnover of 12.5 percent, to 52.74 billion euros. The revenue for online and mail-order retail as a whole grew to around 70 billion euros.

Read here: What industry and retail need to know about today's customers
Every eighth euro is spent online

Gero Furchheim, president of the bevh: "More than every eighth euro in German retail no longer goes into the store register, it goes to the e-commerce and mail-order purchasing industry. E-commerce is continues to become a better and better local supplier, because consultation, selection, and service are offered across the board."
Above all, clothing has the largest share in online retail at a revenue of 11.16 billion euros. That also means an opportunity for the sports industry: New target groups can be tapped and customers acquired through the digitalization of the business.

"Roughly 40 percent of those surveyed have their steady online shopping site – and they're getting more frequent – while 80 percent of people surveyed currently shop online at least once a month. Most do it even more frequently than that," says Christoph Wenk-Fischer, chief manager of the bevh.
Expand your knowledge about digital innovation in the sports retail and sign up for the webinar at ISPO ACADEMY! Sign up for free here >>> 
Video: Retail and athletes are going digital