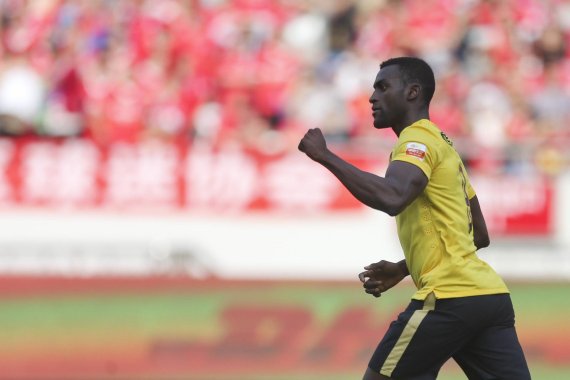 The transfer was as good as certain. Renato Augusto, once an artist on the midfield for Bayer Leverkusen, was due to face a return to the Bundesliga shortly. Schalke 04 wanted to sign the Brazilian. But things turned out differently: Augusto ended up in China.

His reason: "I never chose China. China chose me." The 28-year-old says, "As a player you have ten years to make money. When you get that kind of offer, you think about your children's futures and even their children's futures." The China offer was one he "couldn't refuse."

And he wasn't alone. Former Bundesliga stars like Zvjezdan Misimović, Demba Ba and Sejad Salihović have now been playing in the Chinese Super League for quite a while. Erstwhile national player Mike Hanke ended his career there. Whereas it had previously been mostly players looking to ride out the remaining days of their professional lives in China, like Didier Drogba or Nicolas Anelka, more and more players are now moving to China in their prime.

Star transfers for over 330 million euros

Alex Teixeira, 26, came to JS Suning from Shaktar Donezk for 50 million euros. Guangshou Evergrande paid 42 million to get 29-year-old Jackson Martinez from Atletico Madrid. Chelsea received 28 million for Ramires. Like Teixeira, the Brazilian was signed to JS Suning. Other prominent names like Gervinho, Paulinho and Fredy Guarin also saw tens of millions put on the table for their transfers. And the latest transfer: Ezequiel Lavezzi is transferring from Paris St. Germain to Hebei China Fortune for 30 million.

Only one player is transferring from Germany to the Far East: Bremen's center back, Assanyi Lukimya, went to Liaoning FC for the comparably paltry sum of two million euros. Other players received offers, including Frankfurt's Alexander Meier, Borussia Dortmund forward Adrian Ramos and Wolfsburg benchwarmer Niklas Bendtner. But despite being offered a dream salary, Bendtner didn't want to go. Dortmund put a stop to Ramos' transfer after two of its offensive line, Jonas Hofmann and Adnan Januzaj, were traded.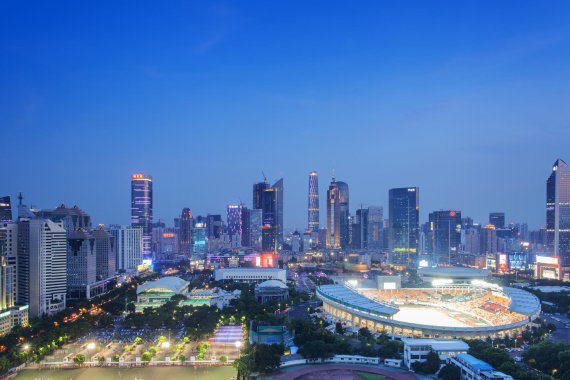 Experiences in this regard are completely mixed. Misimovic, who once played for FC Bayern, said to newspaper "Bild", "It's an incredible experience for any player. I can only recommend it." The native of Bosnia assumes that more and more stars will be making their way to China. Hanke, who played in the 2006 World Cup, has an entirely different take on things: "Transportation was so poorly regulated. Every flight was delayed by at least an hour. Crazy! You can't live there with two children."

Leaving China
John Jairo Mosquera once transferred from Union Berlin to China, only to end up back in the second Bundesliga in Cottbus. His conclusions: "I never want to see rice again in my entire life. Once I got to Cottbus I immediately got myself a Bratwurst and a döner kebab."

And the two aging stars, Drogba and Anelka, both returned to Europe after just one season. Both strikers – who are known for placing the athletic aspect of the sport over the monetary aspect – stated their reasons for returning were based on their soccer-related ambitions.