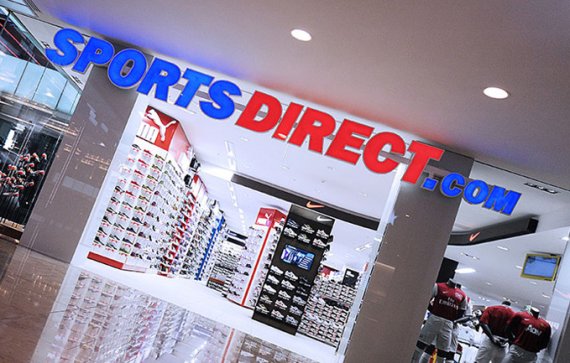 On Feb. 23rd, Unlimited Sports Group was declared officially bankrupt by an Amsterdam court. JD Sports Fashion is now about to purchase Aktiesport and Perry Sport through a newly formed firm named Sports Unlimited Retail BV. The takeover is still pending the Dutch authorities in charge. JD Sports Fashion said that it was willing to pay up for the net price of 26.5 million euro.
Immediate end to 55 sales points
Aktiesport and Perry Sport operate a total of 187 points of sale. Once the acquisition is confirmed, JD intends to shut down 55 outlets with immediate effect. The British group already has, on a smaller scale, a presence in the Netherlands through 16 stores and an online shop.
In the 2014 financial year, the two Dutch firms' combined sales were 159.4 million euro. The operating profit was 1.5 million euro.
As reported by Textilwirtschaft, the German trade publication for the fashion market, JD's rival in the UK., Sports Direct International (SDI), did not stand on the sidelines when a substantial piece of the Dutch cake was distributed: The large retailer and wholesaler has acquired another Unlimited Sports banner, namely that of Primo. 
Chain reaction in Dutch retail
In addition, the trade publication writes that the bankruptcy of Unlimited Sports Group was partly due to other troubles in the Netherlands' retail landscape. Aktiesport and Perry Sport got into trouble once the befriended companies, notably one department store and a shoe retail chain, respectively, started to face financial difficulties. In their selling spaces, the two Unlimited-controlled sporting goods brands have run a substantial part of their shops.