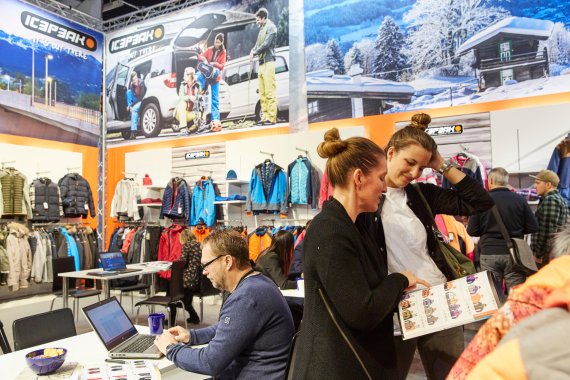 Whether with sports brands or leagues, in retail, sales, tourism, or marketing – the sports business offers opportunities to progress for every professional, but also for every newcomer.

Looking to get started in the sports business? Click here to go to the ISPO Job Market, offering current jobs in the sports business 365 days a year >>>
Where do I find sports jobs?
Andy Gugenheimer of the AG Sport Group, whose subsidiary is the application agency AG Sport Consulting, sees the best opportunities to get talking with brands at sports trade fairs like ISPO MUNICH. "This is where people come together, you can conduct job interviews and get into contact. One of the best sources for finding a job," says Gugenheimer.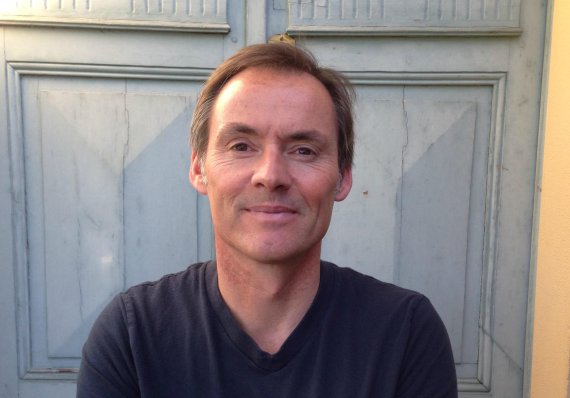 Applicants will also hit pay dirt on job portals like the ISPO Job Market, which is always fed with current vacancies by Sportyjobs.
Read here: Here are the jobs in sports marketing >>> 

Young people, by contrast, often get started with an internship that transforms into a permanent position. These can also be found in social networks: "These are by far the best platform presenting itself beside trade fairs. Everyone should especially be registered with Xing and LinkedIn." For professionals, there's also the option of finding a job with headhunters. The most famous are Invest Search (sports and fashion) and Sports Recruitment (leagues).
What does the application need to look like?
Most resumes are under two pages long, but it comes down to what direction you're going. "We'll get up to 5,000 resumes put into our hands. The most important thing is that it's attractive. It has to motivate you to open it. The headhunter will make a first impression in the first ten seconds; this impression is important," says Gugenheimer.
A PowerPoint presentation with six pages at the most is also a good idea. You can show these quickly at trade fairs and get your own rhythm in an interview.
Read here: Here are sports jobs in design >>>
The important principle: less is more. "For marketing or sales, you shouldn't go beyond five pages with your documents. And please don't write a novel, it has to be easy to read," explains Gugenheimer. 
Preparation for the interview
The corporate website will offer an initial overview; for example, take a look at their sales figures. People who inform themselves will also show the motivation for the job in the interview.
A relaxed and confident demeanor helps. The applicant should go through the interview in their head in advance, then they can give even so-called stress questions hard-hitting answers.

Read here: Here are sports jobs in retail >>>
The dress code of the sports business
Sure, it really comes down to the position and the company. "In nine out ten cases, casual is the right choice: The sports industry has a cool dress code; that's where we in the sports world are lucky. Only in leagues and clubs are suits possibly called for," say Gugenheimer.