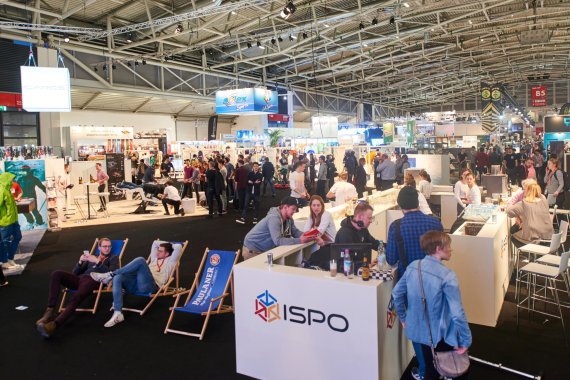 "We are more than excited to announce that we have signed a partnership agreement with ISPO", shares EASM.
Fresh input for your sports company: ISPO ACADEMY will get you in shape for the latest innovations in the industry. Find all the information here >>>
In symposiums and workshops the EASM Conference 2017 will cover themes such as management in professional sport, the challenges of sports sponsorship and professionalization of sports associations.
"We are very happy that ISPO is a part of this year's EASM Conference with its top-class program", shared ISPO regarding its cooperation with EASM.

EASM: Sports industry expert network
"As a worldwide leading sports business network, ISPO offers a strong network of sport experts and large expertise in the global sports industry. With ISPO ACADEMY, we give insights into the newest developments in the sports clothing industry and support the sector with valuable opportunities to develop and stay competitive. Furthermore, the ISPO JOB MARKET gives students and workers direct access to jobs in the sports industry."
The EASM was founded in 1993 as an independent league for people who are involved or interested in sports management. The range of members stretches from scientists to industry players in public, voluntary and commercial areas.
The EASM is an international expert network and has members from around 40 countries in all continents.