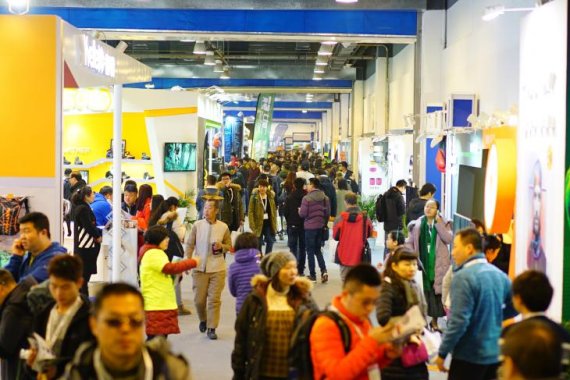 It's important to keep up the good work - and the 14th ISPO Beijing certainly did not disappoint its trade visitors. After four days, the overall outcome of Asia's biggest multi-segment sports trade fair was definitely positive, and the next step towards even more success is already on the cards.
"In response to the growing demand in the coming years, ISPO Beijing will be held at a new venue from 2019 onwards, the China International Exhibition Center (CIEC), which offers even more exhibition space," explained Klaus Dittrich, the chairman of the Messe München management board. The next ISPO Beijing is scheduled to take place from 16 to 19 January 2019.
"Over the past few days, we have experienced the positive impact that major sports events such as the Olympic Games have on the industry. The interest in new winter sports products and services was huge," says Dittrich.
ISPO Beijing 2018 was made perfect by an extensive accompanying program such as the Asia Pacific Snow Conference, the Sports Industry Forum and a number of panel discussions and presentations.
Besides the move to a new exhibition venue, ISPO was able to announce yet another piece of good news for the future. ISPO Beijing will expand its collaboration with TMall, Alibaba's B2C platform, after a test phase at past trade fairs.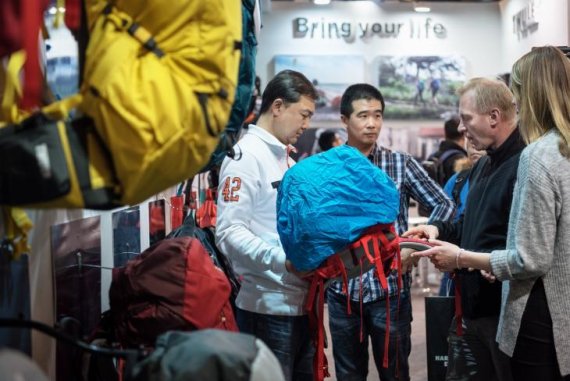 The collaboration is aimed at supporting ISPO in the area of digitization, especially on the Chinese market. The planned collaboration with Alibaba will enable the more than 4,000 international ISP customers to learn more about the Chinese market and the cooperation with Tmall, and allow them to expand their eCommerce business to include China.
The collaboration will include live broadcasts from the ISPO trade fairs in Munich, Beijing and Shanghai; a joint new retail collaboration is also planned for 2019. The aim is to make innovative technologies available to the traditional trade fair to make it possible for the retailers and also consumers to present their products digitally.
The ISPO Beijing and the ISPO Munich may be over, but the third ISPO trade fair is already coming up. From 5 to 7 July, the ISPO Shanghai will open its doors to the industry for the third time.