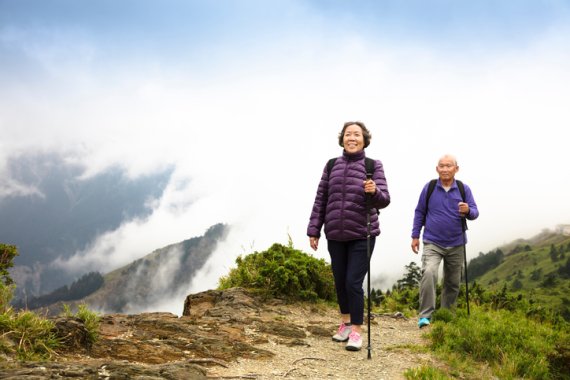 Following China and Japan, ISPO ACADEMY will make the next big step forward, organizing an event in South Korea for the first time. On November 7 and 8, attendees at the event in Seoul will get an overview of the outdoor market in South Korea and sports trends in Asia for 2017 and a look at the Winter Olympic Games in the Pyeongchang region of South Korea.
The ISPO ACADEMY series in Asia is becoming more and more popular with industry professionals in the sports business. Following events at ISPO Beijing and Shanghai 2016, as well as at ISPO Academy in Japan, there will now be a fourth event in South Korea.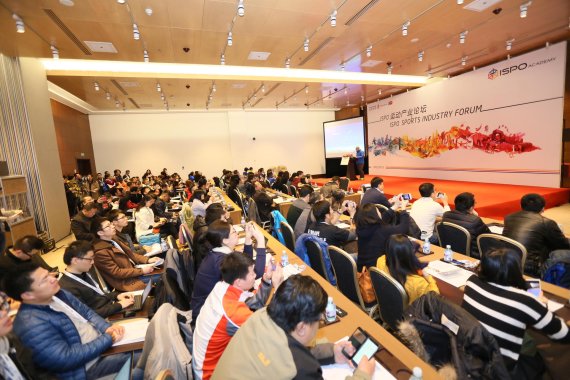 South Korea Booming Thanks to the Outdoor Market
Situated between economic superpowers China and Japan, South Korea has also worked its way up to being a global player and is now becoming increasingly important in the sports sector too. ISPO ACADEMY is thus organizing its own event in Seoul on November 7 and 8, 2016. ISPO is being supported in this by the Korea Outdoor & Sports Industry Association (KOIA).
"South Korea has impressed the world economy in the last few years with its enormous growth. In particular, its market shares in the automotive and electronic industries have rapidly grown in the Western hemisphere though innovative, high-quality products," said Martin Kössler, HuginBiz CEO and founder of the Scandinavian Outdoor Group (SOG). Kössler has been invited by the KOIA to be a guest speaker in Seoul.
He is convinced that "there is the potential for South Korea to achieve something similar in the outdoor market. It could be South Korea's third great source of exports.
Asian Sports Market in Focus 
The thematic focus will be on the Asian market. South Korea, Japan and China are of greatest significance here and will be looked at from all perspectives. Along with trends for 2017, the 2018 Winter Olympic Games in Pyeongchang and the possible effect they will have on the Asian market will be dealt with.
South Korea is the second-largest player in the outdoor market, but in the last few years business has become stagnant," explained Park, Man Young, Chairman of KOIA: "Together with ISPO ACADEMY, we want to revitalize the outdoor and sports industry and get our long-term projects off the ground. With this event we want to bring together all market participants – so the government, distributors, brands, manufacturers, wholesalers, marketers and media representatives – in one place."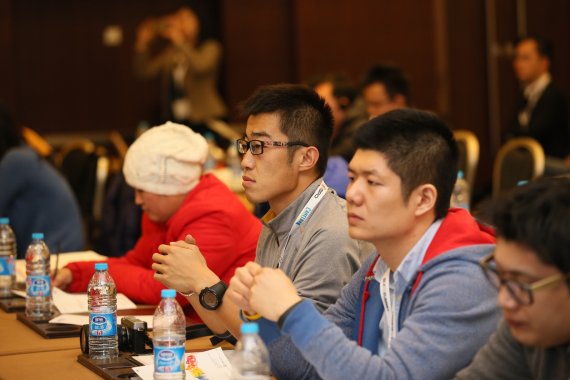 Former Mammut CEO Rolf Schmid Appearing at ISPO ACADEMY in South Korea
Just like all the other events, there will be an international set of speakers alongside Kössler from Sweden. Among others, former Mammut CEO Rolf Schmid will speak about success factors which are necessary for the future of outdoor businesses. Schmid developed Mammut from a small manufacturer of ropes for mountain climbers into one of the biggest outdoor businesses in Europe. But in 2016 he had to give up his post. Now he has become an advisor: He told ISPO.com how life after exiting Mammut is shaping up.
In addition there will be speeches from Haysun Hahn (Fast Forward Trending) and Claus Bretschneider (CMB Beratung GmbH).