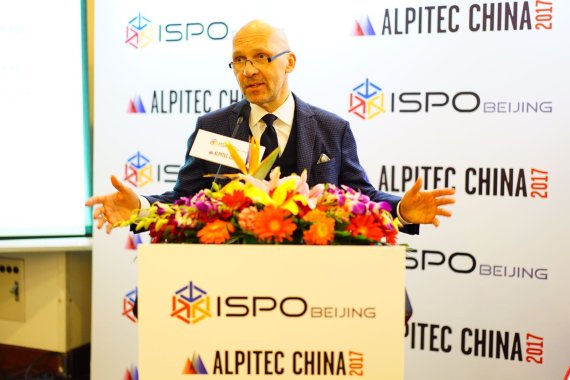 Klaus Dittrich: "China is experiencing a strong upward trend"
Klaus Dittrich, Chairman of Messe München's Executive Board, stated at the opening press conference that he was very pleased with the development of the multi-segment sports trade fair ISPO BEIJING.
"ISPO, that is always a Festival of Sport. China is experiencing a strong upward trend in sport; with the 2022 Olympics in sight, full of drive and with the absolute desire to succeed and innovative force," said Dittrich in his opening speech: "This upward trend is reflected by ISPO BEIJING in all its diversity. And it drives this trade fair forwards as the most important multi-segment trade fair in the Asian region."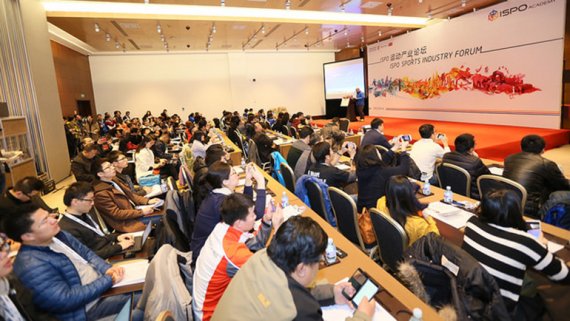 The rise of Chinese brands continues
Out of 500 participants worldwide, more than 100 now come from Asia, of which 73 are from China alone. The rise of young Chinese brands will especially be taken into account at ISPO BEIJING 2017.

"In our new start-up village, young Chinese companies present their innovations. They get the chance to promote and establish themselves internationally," asserts Dittrich.
Alongside seeing and being seen, the trade fair is also about the transfer and mediation of knowledge. With more than 50 presentations, discussion sessions and events, ISPO BEIJING offers a comprehensive accompanying program.