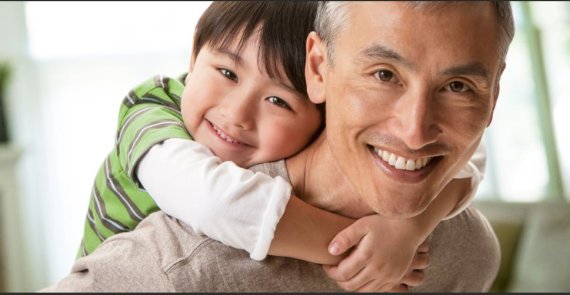 The label supersedes Oeko-Tex's former Standard 100plus certification system, as well as the Spanish Made in Green by Aitex seal. Among the most prominent representatives of the Spanish seal was fast fashion supplier Mango. Now that it has acquired the naming rights, Oeko-Tex and its 16 member institutes are the sole issuers of the Made in Green label.
The seal was developed to communicate commitment to sustainability to consumers directly through the end product. The certificate signifies that a product was produced using proven safe materials, in safe and socially compatible workplaces, and in environmentally friendly establishments. However, that does not mean, for example, that environmentally-friendly materials were used or that a living wage was paid.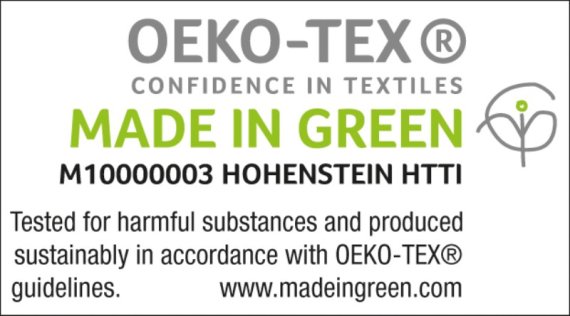 Made in Green by Oeko-Tex: Track the production process via QR code
The major difference and added value in comparison to its predecessors lies in the transparency of the Made in Green by Oeko-Tex label for the consumer. Using the printed approval number and a QR code, the production process can be clearly traced.

The labeling system provides information on what production plants the textile was produced in along the textile chain, what production level the fabrics used belong to, and the countries in which production took place.
The Made in Green by Oeko-Tex label is awarded for a one-year period, after which it must be reissued.