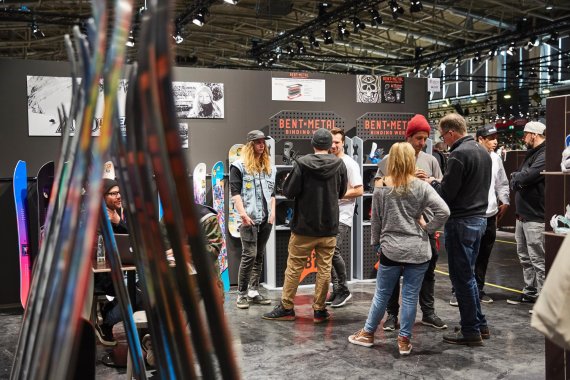 Dr. Ottmar Franzen, CEO of the market research company Konzept & Markt, presented this comprehensive and representative study at ISPO MUNICH 2017 as part of the ISPO ACADEMY conference and discussed it with renowned experts.
What do today's sports equipment purchasers enjoy doing? Why and how do they decide on particular products? Franzen addresses central insights from the study in his lecture which may clarify these questions. A central issue is the clear identification of interest or purchaser groups. There are five of them, says the market researcher:
Outdoor: Franzen includes around fifty percent of all sports equipment purchasers in this segment. For example, they include hikers or cross-country skiers.
Health & fitness: They make up around a quarter of the customers. They are sportspeople who mainly do aerobic, strength training or similar sports.
Performance: 14 percent of purchasers are primarily interested in competitive sports such as ball sports, racket sports, and so on.
Action and fun: This is already an margin segment; paragliders, BMXers and co make up only four percent of the customers.
Premium: Franzen includes golfers in this group, for example. This group makes up three percent of purchasers.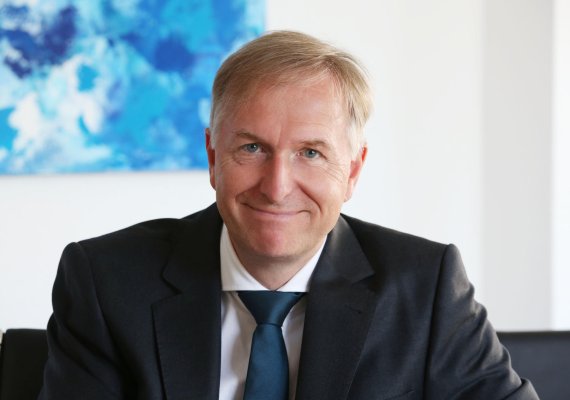 Sports equipment purchasers like to shop in stationary retail.
According to market researchers, it is an enormous advantage if retailers know these types of purchasers to be able to optimally group these products at the point of sale.
Franzen also has good news for stationary retail: This is still figuring the most in purchasing. Customers even tend to get the information they're after online and then purchase the equipment in the shop as aspects such as haptics play a very large role in the case of sports equipment.
This is a finding which Peter Bruggmann from ASMAS (Swiss Association of Sporting Goods Suppliers) and Moritz Keller, co-founder of Keller Sports GmbH, were happy to hear while they were on the discussion podium. In the meantime Amazon has certainly become a credible competitor, noted Franzen with an eye on the results of the study.
Did you miss the discussion on the ISPO Sports Evolution Report? No problem, the recording will be available very soon.