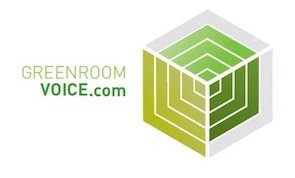 Greenroom Voice is a platform that uses its proprietary Greenroom Voice Transparency Tool to evaluate and present the sustainability of individual brands and products.
Essentially, the Greenroom Voice Transparency Tool consists of a questionnaire that was developed together with Chur University of Applied Sciences and is modified annually to account for new innovations.

Transparency: How Sustainable Is the Brand?
The results of the questionnaire are then graphed along three axes (brand management, brand commitment and product) to show a brand's performance over five bars.

The tool can be used to determine and compare a brand's environmental performance, its commitment to responsibility and its products, including its supply chain. This lets retailers and consumers as well as the industry itself receive a fast, independent and comprehensive overview of the sustainability of individual products and brands.