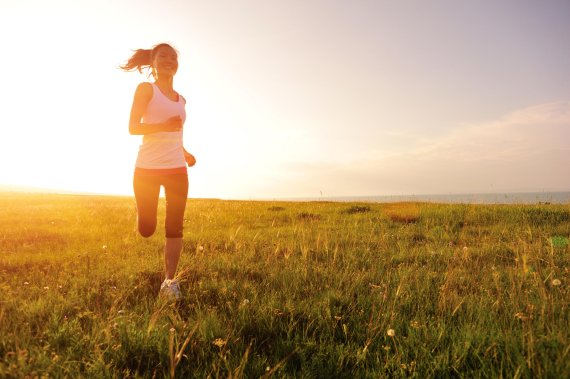 The first tentative move was made in July 2016. The long-established British company Gola cautiously dipped its big toe in China's pool – and the water at ISPO SHANGHAI was not at all cold. In February 2017 the Brits turned back and became exhibitors for the first time at ISPO BEIJING. This time they came with a much larger stand and one clear goal: to make a serious start on the move to China.
Taking place from 6-8 July, ISPO SHANGHAI is the hotspot for sports business in Asia – therefore you and your company must not miss it. Register here now >>>
"Six months ago we weren't fully aware of how this transition from European Brand to Chinese Market would look like and now we are at the point where we think this looks like a realistic and feasible option", says Wayne Howarth, Brand Manager Sports at Gola.
Online Infrastructure a Priority for Gola
Howarth looked after the Gola stand at ISPO BEIJING and was on site at ISPO SHANGHAI. As the person in charge of Gola's project to set up in China, he explains to ISPO.com how it should progress now after both trade fairs.
According to Howarth there are two decisive factors, the most important one that they "build up their own online infrastructure". "First we have to set up our own online situation to work with other online platforms. Everybody knows the big players: Tmall and JD for example. We try to link that straight away with social media and also some fitness apps which promote products as well and reach 40-60 million members. Especially business via mobile phone is so strong developed in China", says Howarth.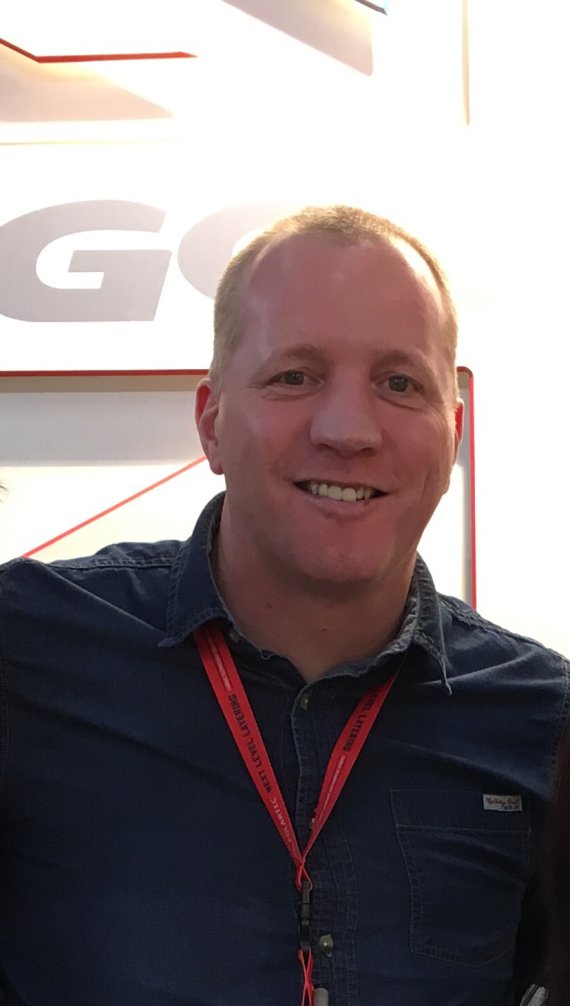 In order to enter into a cooperation with social media and fitness apps, it first of all needs a product in the Chinese market that can be offered. For this reason, the most important task for Howarth and Gola at ISPO BEIJING was to find a reliable distributor. At ISPO SHANGHAI 2016 there were already a few offers but Gola hasn't been able to report that these had been accepted.
Market Launch in China Planned for 2018
"We want to do the due diligence process properly and make sure the partnerships are correct. When we are not completely happy with it we prefer to wait and not rush into a situation", says Howarth: "ISPO BEIJING was quite an experience and we've come away with some quality leads. These leads are a mixture of people who work with other brands, potential distributors and also some companies who have their own retail stores."
The market launch is planned for 2018 and then Gola products should be available for purchase in China. If we overcome this hurdle, the next step will be to raise the brand awareness among consumers. Because what use is the best product if it is hidden in the competitive sports and fitness market.    

Along with social media channels, Gola wants to concentrate on appearances at sports events and appear as an exhibitor at Beijing and Shanghai again. In order to stand out from the competition at the future trade fairs, Gola is already working on some innovations especially for the Chinese market.
Presentation in English and Chinese
"We are working on a completely new technological outsole, developed from scratch with a lot of emphasis on the upper material as well to offer exceptional performance. That comes predominately from the feedback we have received from China", explains Howarth. "The goal is to find some differences from the local brands to make some kind of impact and attract some attention for your brand from the get go. That will be one of our keystone pieces when we present in July at ISPO SHANGHAI".
Is the Chinese market interesting for your company? Then there is no better place to get to know the sports sector there than at ISPO SHANGHAI. Sign up now! >>>
Apart from the new products, Howarth also announced another change for Shanghai. Instead of just having a few selected texts translated into Mandarin like in Beijing, everything will be presented in two languages at the summer trade fair in Shanghai. "We didn't translate the heritage information and that was lacking. We made a small mistake there."