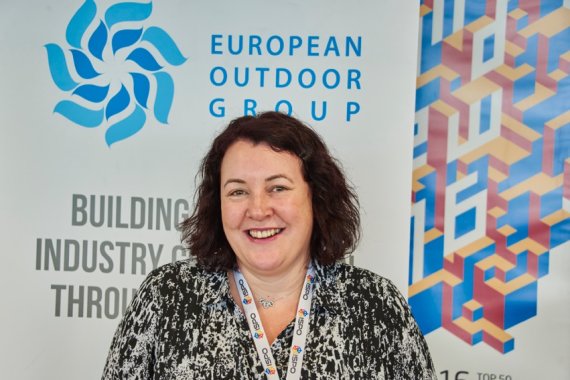 Compared with the previous year, EOG will be able to give an even more detailed picture of the latest market trends. This is due to the fact that the federation has now allowed retailers to join the group and to participate in their research. The latest results are based on additional information from 15 new participating companies including Sport 2000, the Swiss specialty chain Transa and Engelhorn Sports, the big retailer from Mannheim, Germany.
Outdoor: market has hardly changed
The latest estimates are based on the figures for 2014 but, as Shepherd pointed out, "the market has not really changed" since then. At the time, European outdoor trade weighed in at 4.8 billion Euros for wholesale and 10.2 billion Euros for retail.

The largest market was the German-speaking countries with a value in wholesale of 1.7 billion Euros followed by the U.K and Benelux countries with a combined value of 1.1 billion Euros. Compared with the previous year, growth was 1.2 percent. Excluding the Russian market with its unfavorable conditions, the increase would have been 2.7 percent.
Sports business companies expect better revenues
For the current year, the participants were asked how they expect the market to develop compared with 2015. 30 percent of the companies said that they projected it would be a significantly better year, whilst 48 percent believed that there would be only a slight improvement.

Surprisingly, the retailers that took part in the research painted a positive picture of the current winter season compared with fall/winter 2014-15. 55 percent of retailers expect turnover to increase by more than 2.5 percent. 9 percent said they foresaw their business would grow by up to 2.5 percent.
Altogether, Shepherd summarized the mood as "cautiously optimistic". The full report entitled 'State of Trade' will be released in July.