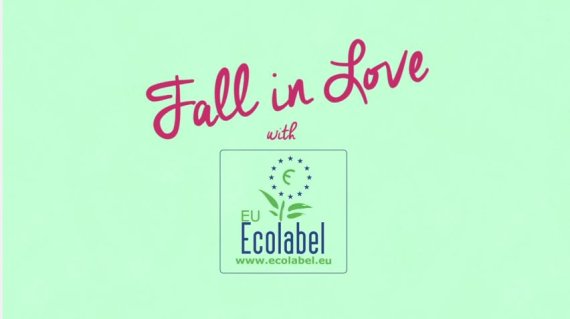 The Ecolabel is recognized in all Member States of the European Union, as well as Norway, Lichtenstein and Iceland. Introduced in 1992 via EU regulation, it is awarded by the European Commission. A special seal committee develops the criteria. The committee includes representatives from the responsible authorities in individual EU Member States, as well as environmental, consumer and industrial associations, unions, the retail sector and SMEs.
The spectrum of certifiable products ranges from cleaning materials and electronic devices, lubricants, paints and varnishes to lodging establishments and campsites. Textile products have only been included since June 2014, which could be the reason why the label still has yet to achieve widespread acceptance within the clothing industry.

Those Who Violate the Ecolabel Are Sanctioned
The criteria tested for textiles include the textile fibers, chemicals and processes used, the item's fitness for purpose, and social responsibility pursuant to ILO standards. Not taken into account are transport and retail as well as the disposal of textiles.

In contrast to most other ecolabels, the EU Ecolabel explicitly stipulates that test reports and inspections may be undertaken by label-holders and their suppliers themselves, which can lead to conflicts of interest.
You can find our more the information on the EU Ecolabel here.
Manufacturers, importers, service providers and even retailers can apply for the EU Ecolabel through the relevant national authority. If all requirements are met, the national office concludes a contract with the respective label-holder for the use of the EU Ecolabel.
If a label-holder violates the award criteria for the label, sanctions are imposed on them.