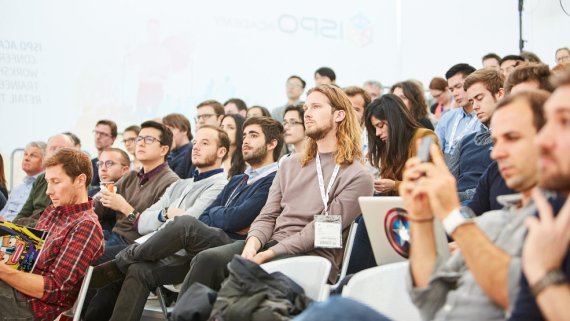 On April 17 and 18, experts from the sports business and digital industries will meet him at the ISPO Academy Scandinavia in Stockholm. Under the slogan "Digital transformation is a game changer", presentations, discussions, workshops and networking events provide participants with new ideas, perspectives and valuable contacts.
Learn from Swedish success stories and failed projects on the first day of ISPO Academy Scandinavia on April 17. On April 18, international digital experts will have the floor. The exact schedule with all information can be found here.
Anyone interested can register for the event or networking activities until March 31 at a reduced early bird fee.  
The ISPO Academy event at Scandic Continental in Stockholm takes place in cooperation with the Nordic Sport Industry Association, hosted by the Svenskt Sportforum.