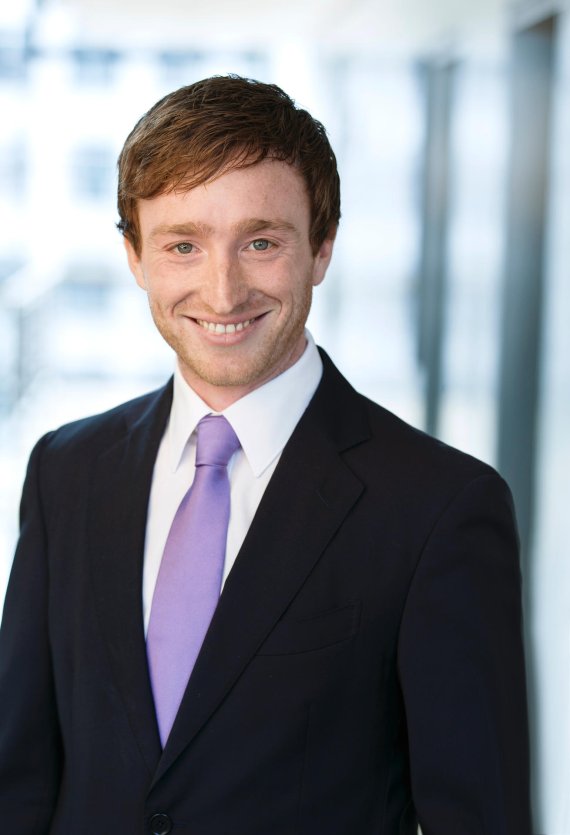 China's children are too fat, and more and more people are overweight. The Chinese government has acknowledged the issue and issued a so-called fitness guideline in October 2014. Mr. März, what does this mean for international sports companies?
First of all, the Chinese government is attempting to introduce half of the population to exercise, promoting an active lifestyle in which people exercise at least three times per week. For our customers, this of course holds remarkable potential. These people may become customers, buying all manner of items, from clothing to sports equipment. The other issue raised by this initiative is the government's objective: China wants to raise the proportion of GDP from trade in sports commodities from 0.6 percent to 1 percent by 2025.
What exactly does that mean?
If you take Chinese GDP in 2014 as a basis, that would be more than an additional $41 billion flowing into the sports industry. This could mean reductions in sales tax for sports products, product promotion or it could make it easier to hold sporting events. Currently, incredibly stringent regulations are in place that affect international organizers in particular. They will then find things markedly easier.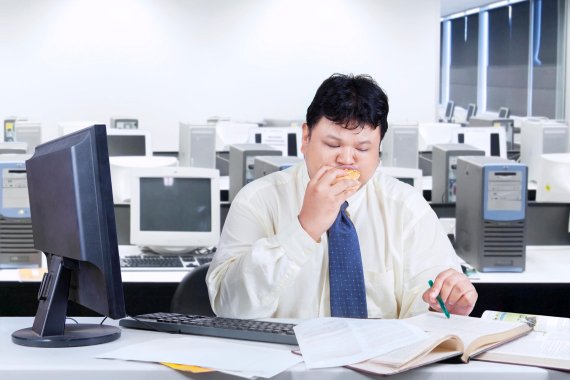 One of your products is the Market Introduction Program. Who is this program directed towards?
The target group here are Western brands, primarily all those in Europe and the US, but also those in Japan and Korea that are hoping to break into the Chinese market. For many brands, the program is the foundation on the road to China.
How does this program work?
It starts with a network event in which Western brands present themselves to a select group of Chinese distributors. We have a good overview of good, professional distributors on the Chinese market, distributors we've been working with for years. Depending on the brands participating, we then select suitable distributors. The following day, seminars are held on various topics relevant to the Chinese market: economic factors, how Chinese trade works or what kinds of things need to be taken into account in protecting intellectual property. This is a central criterion for many Western brands.
How long does it take for a company to venture onto the market?
That varies extremely. We've had participants who have found a distributor directly and then started an active relationship within the week. In other cases, participants have been less ready. Those are companies that still need to do their homework.
What kinds of things need to be taken care beforehand?
It is incredibly important for foreign companies to get to grips with the legal requirements. Things are done differently in China than they are in Western countries. Understanding of how taxes and customs work are both very important areas and are a good first step in the process. And, of course, registration and brand protection in China are essential, even before companies actually go through with expansion.
And what's the second step?
Distribution and logistics must be tailored so that they are able to serve the Chinese market in the first place. This is often underestimated. China is like its own continent. You have to take different things into consideration in different regions: You need distribution partners – one or more – with a stronger network for winter sports in the north, and those in other regions need to work more with other kinds of sports or provide services through other relevant online channels. Just like in Europe, there are completely different types of distribution online in China. There, they place greater emphasis on the shop-in-shop principle. The dominant platforms, such as Alibaba, tmall or jd.com, partly share in a similar model to what we have here with Amazon Marketplace.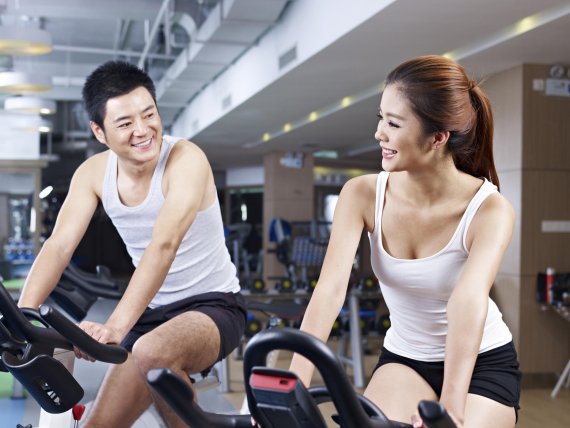 So selecting the right distribution partner is really important. What else can go wrong?
We are learning that Western brands are relying too heavily on their Chinese distributors. This is in part due to conflicts of interest because these partners and distributors produce and distribute their own brands. If Western brands make all the decisions and take on all of the marketing activities in China, it often happens that the Chinese push their own products more, even though they are meant to be representing the Western brand. We see this as a substantial risk.
Are there any other problems?
Some partners and distributors tend to think in the short term because of the length of their contracts. Distributors aim to obtain long-term contracts with brands. Brands aim to remain flexible. For example, a contract over ten years without early renewal may then lead to the brand becoming established to some extent and well-positioned. After five years, however, it may transpire that the distributor then only siphons off the profits and no longer invests in marketing at precisely a time when growth in China is no longer sitting at 30 percent and everyone is wildly successful, but instead at a healthy seven percent.
What should Western brands be doing instead?
Either they should exert greater influence on the decisions in China or keep their distributors on a short leash. After all, significant investment in positioning is often required right at the start. That or they should found a subsidiary directly, which once again involves higher initial investments of course.
Can you give an example?
Jack Wolfskin has become big in China with one distributor. But because it did not invest enough in the brand, Jack Wolfskin terminated its cooperation through an expensive buyout and founded its own subsidiary in the meantime.