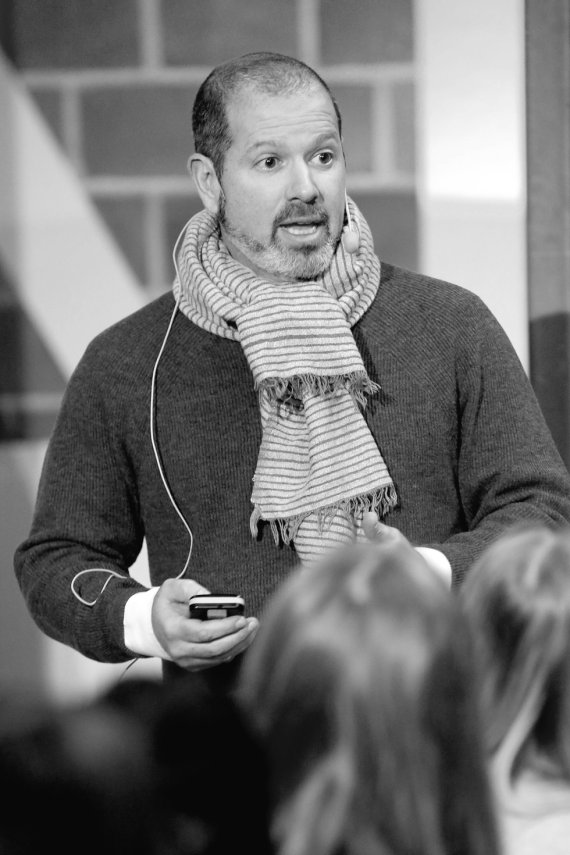 Mike Schragger is the founder and director of the Sustainable Fashion Academy (SFA) which provides strategic advice to companies and organizations: off the shelf courses and tailored-made solutions – including online options. He is also the Chair of The Global Leadership Award in Sustainable Apparel (GLASA).
Mike Schragger Interview

ISPO.com: Mr. Schragger, how do you react when you realise that a business partner spends more time and money claiming to be "green" than actually implementing business practices that minimise environmental impact?
We don't work with companies who greenwash, as it's not good for their business. There are real business reasons to invest in sustainable practices, including reducing reputational and regulatory risk, capturing cost efficiencies and reaching new market segments. Greenwashing does NOT capture the business value inherent in a sustainability approach, it just puts off the inevitable and puts a company's reputation at serious risk.
Sustainability seems to be a buzzword in the fashion and sports industry. How do you assess the development of the efforts in this sector?
It may be a buzzword in some circles, but evidence suggests that many of the core issues that drive the sustainability agenda – population growth and the growth of middle class, environmental degradation and resource depletion – are macro trends that are here to stay. In the fashion and sports industries awareness of the social and environmental impacts has increased dramatically during the past ten years, and key initiatives are emerging in response. 
Can you please specify this?
We see new global platforms emerging around common standards (f.e. the Higg Index), we see increasing interest in the development of new materials and dyeing and finishing processes that are significantly more environmentally friendly, and there is more interest and money flowing to technologies and processes for closing the material loop which means focusing on reuse and recycling.
Some of the most well-known brands and retailers have communicated more ambitious and sophisticated sustainability strategies. This means the bar is being raised significantly across the industry.
On the social side, events like the tragedy at Rana Plaza (editor's note: in April 2013 a garment-factory collapsed in Bangladesh, more than 1100 people died) has also galvanised more actors to address more fundamental issues such as health and safety and living wages. Brands and retailers are being asked to take responsibility for what happens in their supply chains.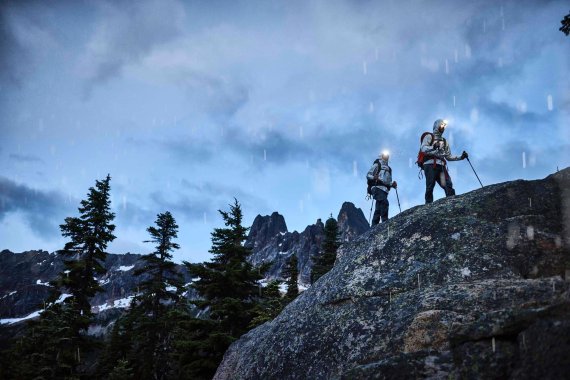 Reasons for "perfect storm for sustainability"
What key trends and drivers are behind the increased interest in sustainability in the apparel industry?
There are a number of drivers that are making this a perfect storm for sustainability in the apparel industry. Some of these include:
The Material Gap: With the growth of the global middle class, the demand for clothing and apparel will increase while the access to materials may stagnate;
Environmental Degradation and Resource Depletion: Not only is climate change a problem but for the apparel industry water scarcity, where the prognosis is that billions of people will be living in extreme water stressed areas by 2030, is an even more immediate threat. Our industry depends on access to water.
Investor Expectations and Pressure: More investors are asking serious, sophisticated questions about the sustainability impacts of their investments;
Employee Expectations: Millennials and other current and future employees want to work for companies who are making a difference and this can affect your company's ability to recruit and retain talent;
Government Regulations: Governments are moving ahead to demand action around eco-design, water pollution, and transparency;
Watchdogs: These groups are getting more sophisticated – and can hang your company out to dry if you don't have your sustainability work in order.
One of SFA's expertise is offering education and training to brands and retailers – can you tell us more about the webinar you created with ISPO ACADEMY and what value it offers companies?
SFA advises companies on their sustainability practices. One of our core areas of expertise is education and training. We offer off the shelf courses and tailored made solutions – including online options. For instance, we launched the first online education for brands and retailers: The Sustainability Fundamentals. To date we have had more than 1000 professionals participate in the course from some of the world's most well-known brands and retailers.
By the way: ISPO.com readers receive a 20% Partnership Organisation discount on the course fee. The next course starts on January 29, 2018.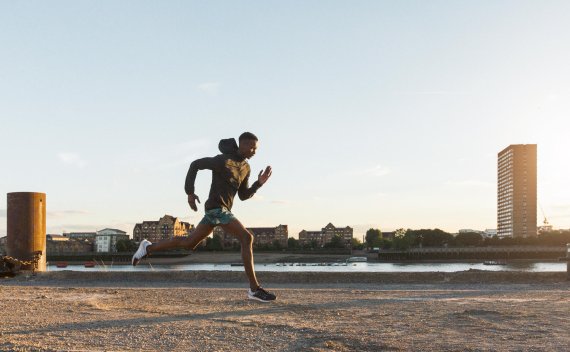 "The course has helped companies"
What is the feedback on your courses?
We are happy that the participants confirm that our concept works. What we heard: The course has helped companies...

Stimulate a needed internal discussion in main stream departments about sustainability practices in their companies;
Helped ensure a common sustainability language between different departments and functions;
Provided a basis for educating core staff about their sustainability strategy, priorities and expectations;
Increased staff engagement;
Stimulated proposals from staff on how they could do to contribute;
Helped demonstrate their company's commitment to sustainable business to new and future employees.
But don't take our word for it…
That's what Åsa Andersson, CR & Quality Manager at Peak Performance, says about SFA:
"The material offered in the course is very professional and covers the full chain of custody. As a small or medium brand it's not possible to create something like this internally due to resources and cost.
We have offered the course to different departments while our biggest focus has been on the design and sourcing departments. Now 80% of those departments have completed the course and we can see a huge difference in the development of new products. Sustainability is core and no longer an add on."
You want to learn more about implementing a sustainability strategy in a company? Get free insights >>>
Video: Sustainable Sports Fashion