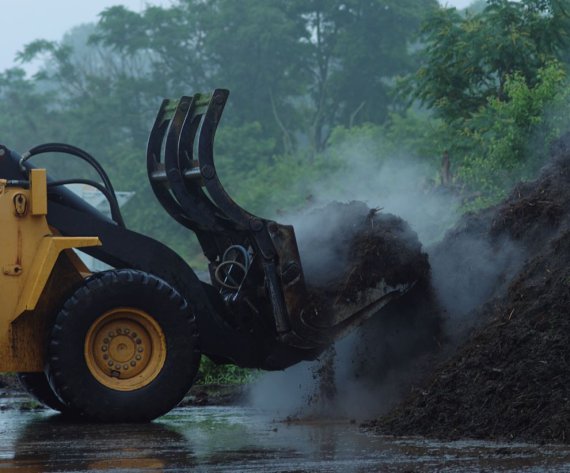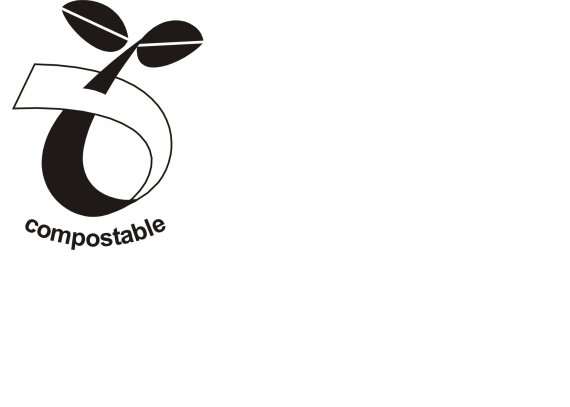 There is a fundamental difference between industrial composting and composting for household use. The Compostability Mark of European Bioplastics seal addresses industrial products that decompose under certain temperature conditions (between around 120 and 160 °F) and rate of decomposition (six to twelve weeks).
By comparison, composting for a home garden can take longer and must be possible under normal temperatures, i.e. between around 65 to 85 °F.
Generally, the label could refer to all kinds of compostable products. In practice, however, the label chiefly concerns packaging and textiles.