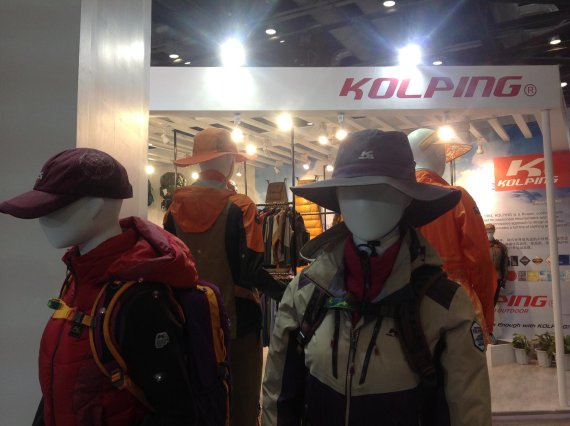 The COA report estimates a growth of 5.3 percent in 2015 over the prior year. On the retail level, that corresponds to a market volume of 18.0 billion yuan renminbi (2.43 billion euro). For the current year, the companies expect another increase of 6 percent to 19.1 billion yuan (2.58 billion euro). 
Chinese are certainly no pessimists
Compared with the dynamism in China's outdoor market, the growth rate is relatively low and apparently reflects the slowdown of the overall economy in the country. However, for the years 2018-2020, the COA again expects an accelerated growth somewhere between 12-20 percent annually. Those optimistic expectations would mean that the market would reach a volume of 32.1 billion yuan (4.34 billion euro) by the end of 2020.
The number of market players continues to grow
The market researchers believe that the number of brands which are operational in China continues to increase. They report that there were 830 players in the market in 2015 compared with 775 in the previous year.
It is remarkable, however, that the domestic brands are catching up with the international competitors. Their number grew by 12.4 percent to 398. The total number of foreign companies increased by only 2.4 percent to 432. That confirms a trend of recent years.
Just to compare: In 2010, there were 304 international players in the market, but only 178 domestic ones. There has apparently been a shift in the local landscape of brands which reflects the growing importance of Chinese brands.