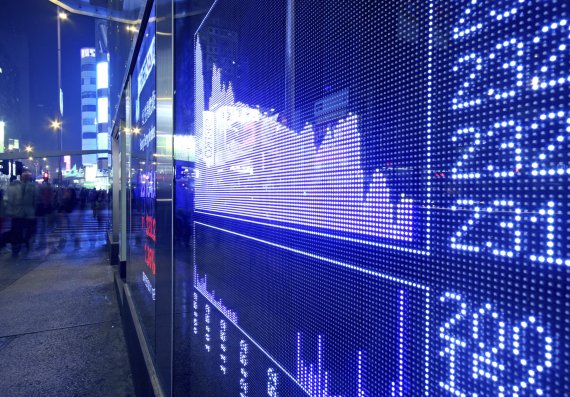 However, it is widely recognized that it is always difficult to compare January with the last month of the previous year because of the alternating dates of the Chinese New Year when the economy slows down substantially for two weeks. For a more reliable indicator, see the figures for the whole year 2015. Compared with the prior year, foreign trade value was down by 8 percent. The government had expected a slip of "only" 6 percent.
The sporting goods industry is curious about what impact this evolution could have on the sector. Observers believe that the development might not only be bad news: First, the slowdown may have a positive effect on the labor market. For employers, that is. +

The changing employment situation might lead to more affordable staff that could help improve competitiveness of manufacturing companies. Second, the government may accelerate its efforts to improve domestic demand for consumer goods. So far, Beijing has focused mainly on the export trade as the main engine to power China's rise to an economic super power.
China: Consumption is the citizen's first duty
A third aspect may have an impact on the global stage. Chinese brands and retailers may well start to increase their efforts in foreign markets earlier than expected. So far, Chinese industry has concentrated its activities on the domestic market. Strong growth there has kept them so busy that they have not looked more closely at foreign business opportunities.
ISPO Beijing which starts on February 24 will reveal the latest developments in the Chinese and Asian-Pacific industry. ISPO.com will be reporting from the Chinese capital on a regular basis.