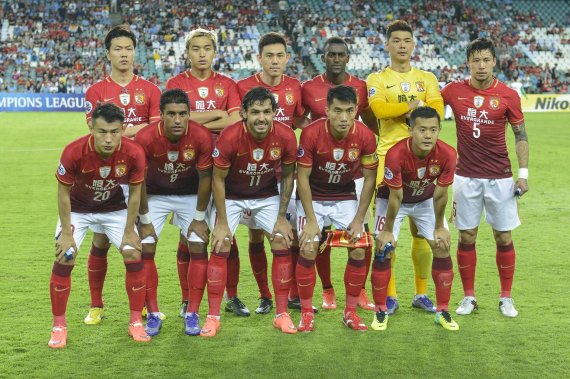 Player agent Dr. Gregor Reiter, CEO of the "German Association of Soccer Player Agents", talks with ISPO.com about the chances and issues for the European player market.
ISPO.com: Using high salaries as motivation is understandable. But why does a European player have to respond to the negative side of things?
Dr. Gregor Reiter (CEO of the "German Association of Soccer Player Agents" [Deutsche Fußballspieler-Vermittler Vereinigung – DFVV]): It's all about risks for soccer players when they go to what are considered exotic countries from a soccer perspective. That used to be the case for countries like Qatar or Iran, and is now the case for China: The extreme cultural differences are very difficult. But the financial side of things in particular can be a source of irritation: In the past, players often had issues receiving their money. That's why one goal must be to contractually agree the most secure possible payment methods and payment agreements.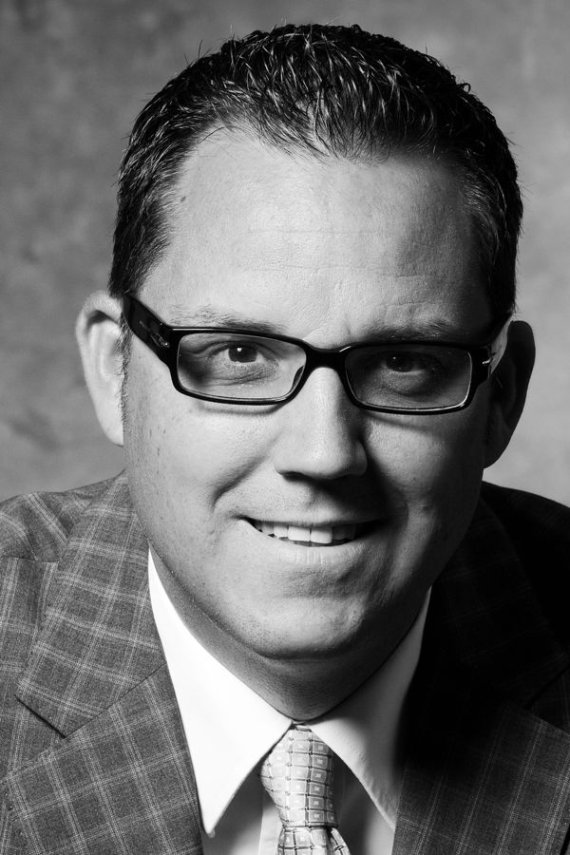 What do you consider to be the specific risks involved?
Especially when things aren't going well athletically, the willingness to pay in many exotic countries tends towards zero. You can only bring your claims to court there – if at all – at great expense. And China's no exception there. In some countries there can also be problems travelling out there if players and employers can't come to an agreement.
"The job market is going global"
What kind of people move to China then?
Whether a Chinese adventure is right for a player depends on the person and their athletic perspective. I would ask a current German national player, "What do you want in China?" But if an average Bundesliga player who no longer has any major career prospects can suddenly earn 6 million euros instead of 1.5 – then that's a whole different beast and you have to grapple with that kind of offer. At the end of the day it comes down to the fact that the agent is managing a career spanning a maximum of 15 years and that the player should have at least a solid financial foundation by the end of their career.
What does this trend mean for the agents you represent?
Agents' work will continue to change and that's not only because of China. The labor market, which is already incredibly international, is going global. Until now the focus was on Europe; over the next 15 years agents will have to look at the whole world. This has already recently begun with the US.

In what areas do agents need to make changes?
Another challenge, for example, is that marketing players has shifted from traditional media to social networks. We're already seeing this with Cristiano Ronaldo, the world's first social media brand. But I can ease the minds of German soccer fans on one point at least: "We won't be seeing any German national players moving to China in the near future."
Here player agent Jörg Neblung explains when and why European players from top leagues can't resist the offers from China any longer.