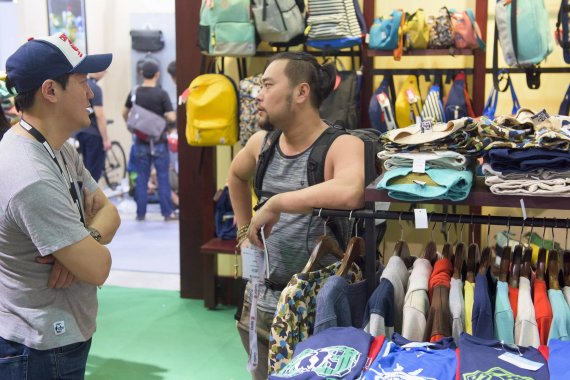 Chinese outdoor market: Growth expected
Steve Huang delivered a theory about the growth potential of the market at the outdoor trade fair in Friedrichshafen: "We expect the core market outdoor to grow to 32 billion RMB by 2020."
There are clear signals here, says the founder of Nanjing B.C Sports Products, without going into these signals in more detail. We are looking to the future with confidence; after a period of recovery, the China Outdoor Association expects that from the end of 2017 the Chinese outdoor market will visibly grow at the beginning of 2018.
COA: Online sales at 15 percent

The online market is in a particular period of growth. In 2016, the sales of outdoor products were distributed as follows:
63 percent of products are sold in shops in shopping centers
21 percent of sales are made in specialist stores
16 percent of outdoor sales are made online
China as a skiing nation? How 300 million Chinese people are becoming ski fans. >>>
The forecast from the COA: In 2020, over 30 percent of products will be bought online. Shopping centers will sell just over half and specialist shops just 15 percent of products.
The COA was founded in 2014 by Chinese and international outdoor companies and is a non-profit organization with the goal of building a communication platform for the Chinese outdoor industry.
Video: How was ISPO BEIJING