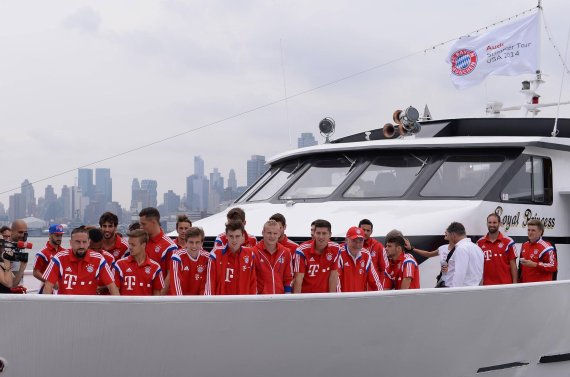 Bayern has made similar deals with MSN, Goal and Univision in the past. With this step, the team based in Southern Germany will be putting news and video content at Yahoo Sports' disposal.

"While our primary focus remains the U.S. market, we do keep a close eye on Central and South America, where there is rapidly growing interest in FC Bayern and German soccer", explains the Managing Director of Bayern Munich's New York office, Rudolf Vidal, to Sportsbusinessdaily.com.
"Reaching a new audience"
"The goal with our media partnerships is to gain visibility in the market and reach new audiences through the largest sports platforms available." Over the past two years in the United States, the number of Bayern fan clubs is said to have increased from eight to more than 90, in a total of 34 states.
The duration of the agreement with Yahoo Sports remains unknown.