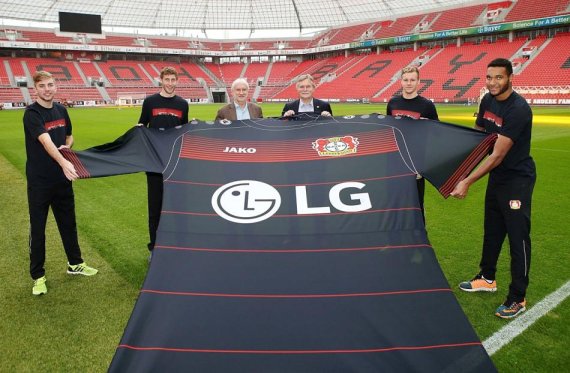 Bayer Leverkusen will have a new outfitter come next season. Jako is replacing Adidas for the Rhinelanders.

While Bayer-04 Manager Michael Schade considers it "the logical consequence of a detailed market analysis", many of the soccer team's fans are extremely offended. A petition was started on the platform "change.org" with the title: "Nobody wants JAKO! Please choose another outfitter for the upcoming season."

New Balance and Under Armour were also candidates
The Leverkusen fans likely won't have much success with their campaign, however, since Sports Director Rudi Völler also sees Jako as "a partner who convinced us in the preceding talks and negotiations with their innovative ideas and concepts."

Jako Chairman Rudi Sprügel added: "Together with the association and its authorities, we would like to reach our aims and be successful in the years to come - both nationally and internationally."

There had been recent discussions about whether outfitters like New Balance or Under Armour would like to join Leverkusen.