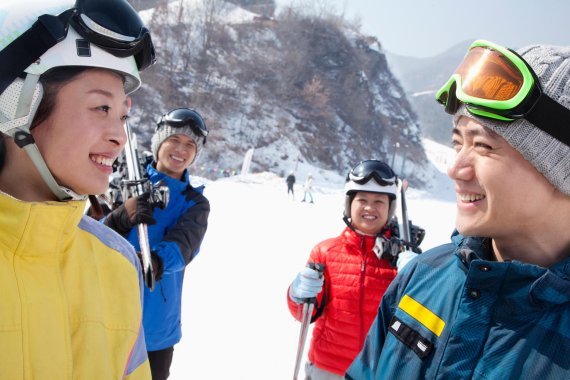 Alisports thanks ski association for support
"We are pleased to be entering into a partnership with such a recognized partner as Alisports", says FIS General Secretary Sarah Lewis: "In the last 15 years, enthusiasm for winter sports in China has grown organically through innovative events such as FIS Big Air and Freestyle world cups in Beijing.
Alisports founder and chairman Zhang Dazhong says: "Alisports is extraordinarily honored with the partnership with the FIS. We are grateful for the enormous support from the Chinese Ski Association who have helped us implement the "Get into Snow Sports program."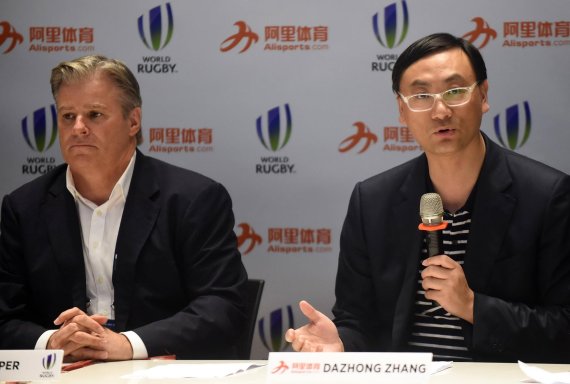 The partnership will "give even more people the opportunity to feel the spirit of the Olympic Winter Games and to fall in love with snow and sporting activities".
China is investing in winter sports.

Alisports is the sports department of the e-commerce giant Alibaba, which signed a contract this year as the top sponsor of the International Olympic Committee until 2028. The leading online company from China also cooperates with Fifa.